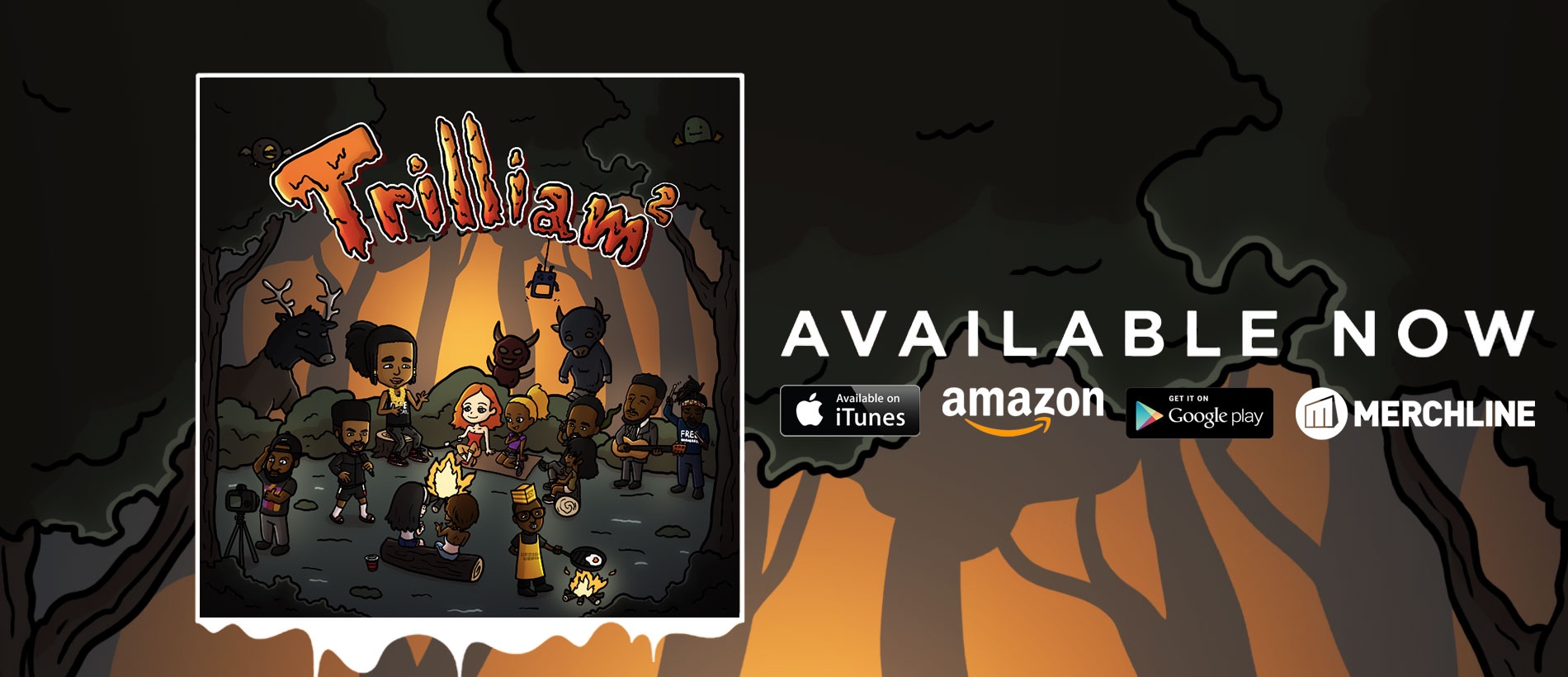 AHA GAZELLE X TRILLIAM 2 X OUT NOW
Rapper, producer and singer-songwriter, Aha Gazelle, releases his debut Reach Records' project entitled Trilliam 2. Self-written and self-produced entirely by Aha Gazelle, the 8-track mixtape is now available for purchase and streaming across all DSPs.
AVAILABLE NOW
Find Trilliam 2 here at iTunes, Apple Music, Spotify, Amazon and Google Play.
BIO
Raised in New Orleans, one of America's most vibrant musical cities, Aha Gazelle grew up admiring the wide range of acts native to his Louisiana hometown. From PJ Morton and Lil Wayne to Jay Electronica and Frank Ocean, the city's diversity, or musical-jambalaya, significantly shaped William G. Fields Jr. into the artist he is today.
The burgeoning rapper, producer and singer-songwriter learned early on he could excel without having to conform to stereotypical imagery. After deciding to lead with his own unique style and urbanity, Aha Gazelle is showing you can make an impact through art, quite simply, by being yourself.
"It's important for the kids coming up to see they can be successful without resorting to negativity," Aha Gazelle explains. "I want you to walk away like, 'Man. I feel empowered, I turned on this song and now I'm going to go tackle life 'cause I know I can do it.'" … READ MORE
SHARE YOUR THOUGHTS USING #TRILLIAM2
Share Post