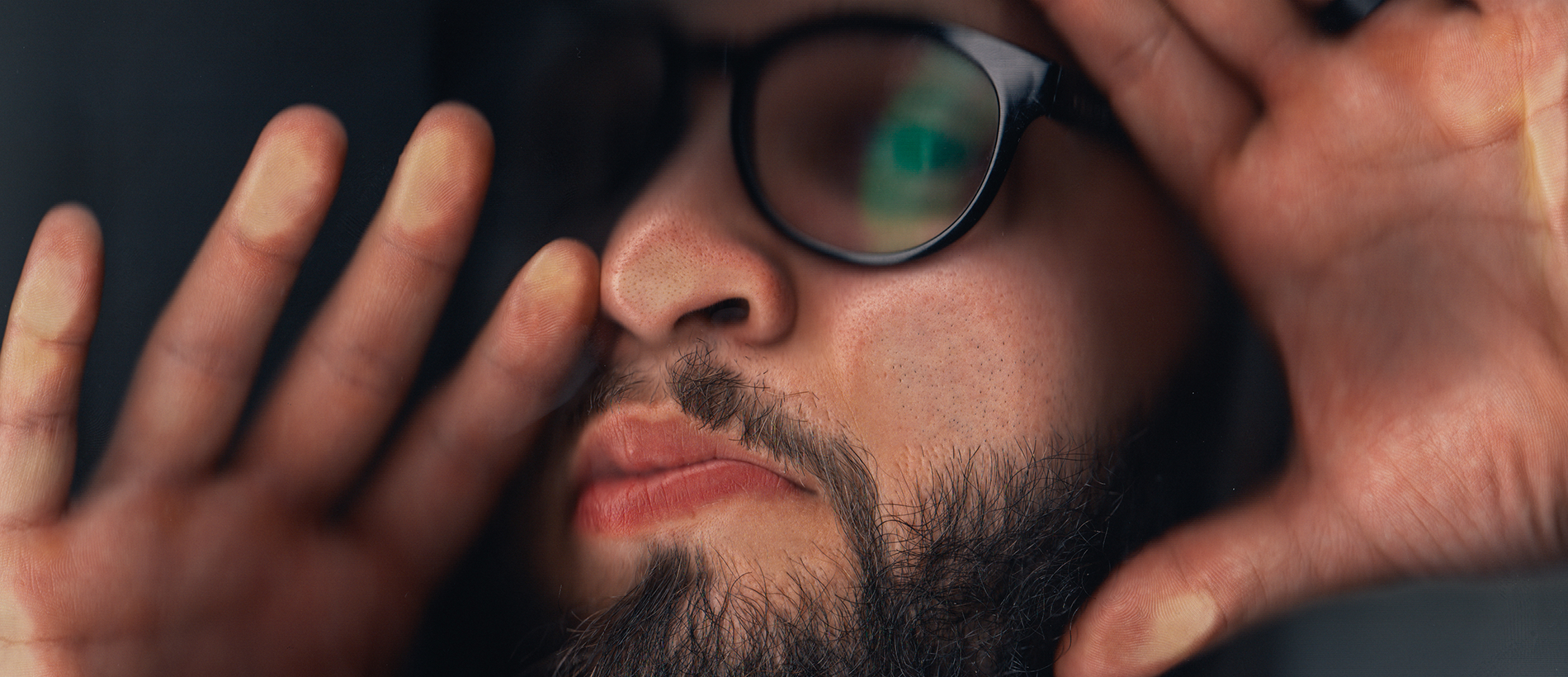 Andy Mineo x Uncomfortable x In Stores Now
Andy Mineo's highly anticipated second studio album, Uncomfortable, is here! Executive produced by !llmind (J.Cole, Drake, 50 Cent), the 13-track project promises to be Andy's best work yet. Get your copy today! 
Available Online and In Stores Everywhere
Purchase Uncomfortable digitally on iTunes, Amazon, Google Play and the Reach Records Storefront. Uncomfortable is also available at Best Buy, Lifeway, Target, Walmart, FYE, Mardel, and Family Christian.
This week only,Uncomfortable will be available for $7.97 at Lifeway and $7.99 at Target!
To find a Best Buy with "Uncomfortable near you, download this list.  To find a Walmart with "Uncomfortable" near you, download this list.
To use the list:
1. Find the city/suburb you recognize closest to you (they are in alphabetical order)
3. After that, plug the store number into Google and it will bring up a link on the store site (i.e. search for "Best Buy store #896") to get the location of the Walmart in Atlanta, GA (Edgewood Shopping Center).
---
Album Bio 
It's a chilly all-too-common fall afternoon in New York City and there are thousands of fans wrapped around the block in Times Square waiting for the doors to open at a famed performance theater. All shades of colors, all with vast differences in life experience and all there to see the Anomaly Tour headlined by Lecrae and co-starring Andy Mineo. But standing in the cut, on the corner, completely unaware that his fans are starting to notice him is Andy. He's soaking in the moment. And even though, night-in and night-out, fans rap along with Andy never missing a beat or a lyric, Andy still hasn't fully realized the moment – The time in a lucky artist's career when he can't stand on a corner without being recognized by his fans. His tour manager notices, grabs his shoulder and swiftly moves him inside the venue. For Andy, he's built a personal connection with each fan that extends beyond the typical for a budding star. And even though he's reaching the point where some might say, "He's made it," Andy still wants to bring everyone along with him… Read More
---
Tracklisting
Uncomfortable
Uptown
Now I Know
Desperados (feat. Mali Music)
Hear My Heart
David's Roof
Rat Race (feat. Jon Bellion)
Know That's Right
Vendetta
Ghost
Love
Strange Motions (feat. Willow Stephens)
Make Me a Believer (feat. Mac Powell)
---
Share your thoughts using #UNCOMFORTABLE!
Connect
Share Post