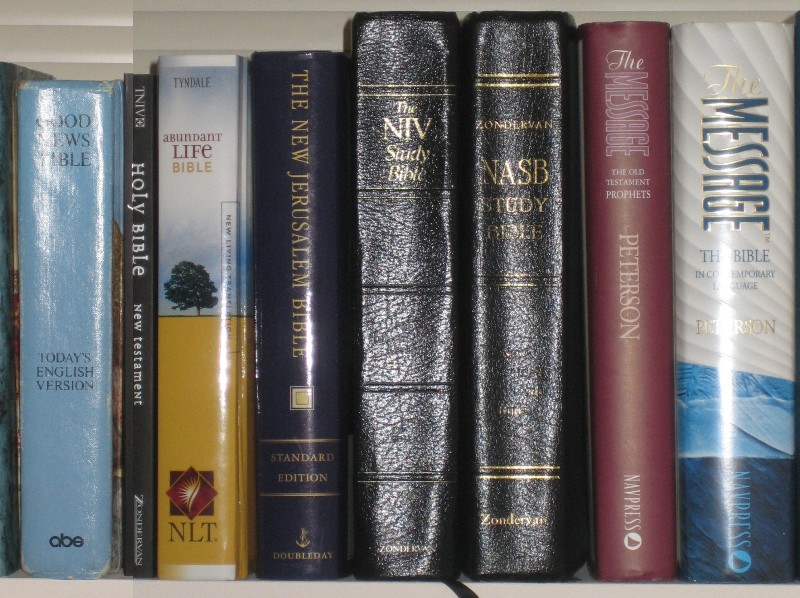 Brand New Lyrics Section!
By popular demand we have all the lyrics (or most, working on the others) for all the Reach albums.  So now you can really know what everyone is saying.
Feel free to print out the lyrics and use them as a study for a group.  Notice that all the 13 Letters lyrics have verse references by them, so you can get in a community and dissect the lyrics while diving into scripture.
We pray that all the lyrics point you to Christ and help you understand and see God for who he is, and also challenge you to live out what you believe.
Check out the new section HERE!
…or just click on the new link in the header above.
Share Post