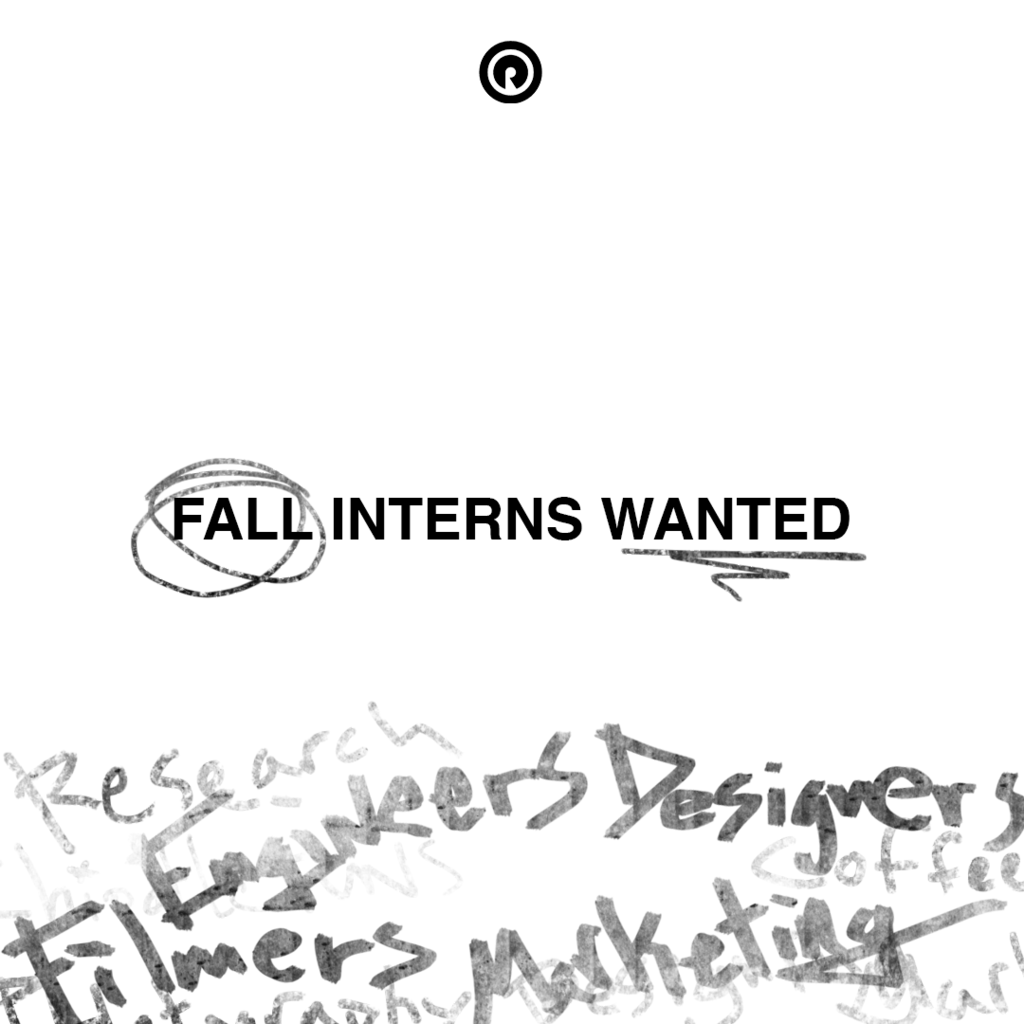 We're looking for Fall 2019 interns!
For those who have a passion for marketing, creative, A&R, operations, digital or audio production, we've got internships available for you! Please review the description and requirements below for more information on the positions.
Description:
4 month internships available for Fall 2019  (August-December)
All internships are unpaid Fall 2019
We offer two types of internship positions
Business Internship

– Interns will be exposed to the many aspects of the label including operations, marketing, digital, A&R, video production and graphic design. Over the course of the internship you will have the chance to meet with the different departments and learn the various roles of our staff. 

Studio Engineer Internship – Interns will mainly be assigned to the audio department assisting with sessions and the day to day operations in the studio but will help as needed.
Requirements:
Must be a student

Must be able to receive course credit for the internship

Must provide their own laptop for the duration of the internship

Must be based in Atlanta or able to relocate for the duration of the internship. (We do not provide any compensation for relocation)

Must have a reliable car for the duration of the internship

Must be able to be in the office 3-5 full days
Additional Audio Internship Requirements:
Solid foundation of engineering

Knowledge of signal flow

Solid Pro Tools experience

Musical knowledge a plus

Full-time/Flexible hours
We prefer interns who are focused on becoming professionals in the music industry workplace and are eager to learn. We do not accept those who want to be rappers, singers, songwriters, producers, or any other artist related positions.
If you do not meet these requirements, please do not apply.
How to Apply:
Send your resume, social media handles, and one page cover letter (including the departments you are interested in) to reachrecordsinterns@gmail.com.
The application deadline for Fall 2019 is July 26th.
Please note, due to the volume of requests we receive, not all candidates will receive an interview. If you do not receive an interview request by August 2nd we have chosen to proceed with other applicants.
Share Post