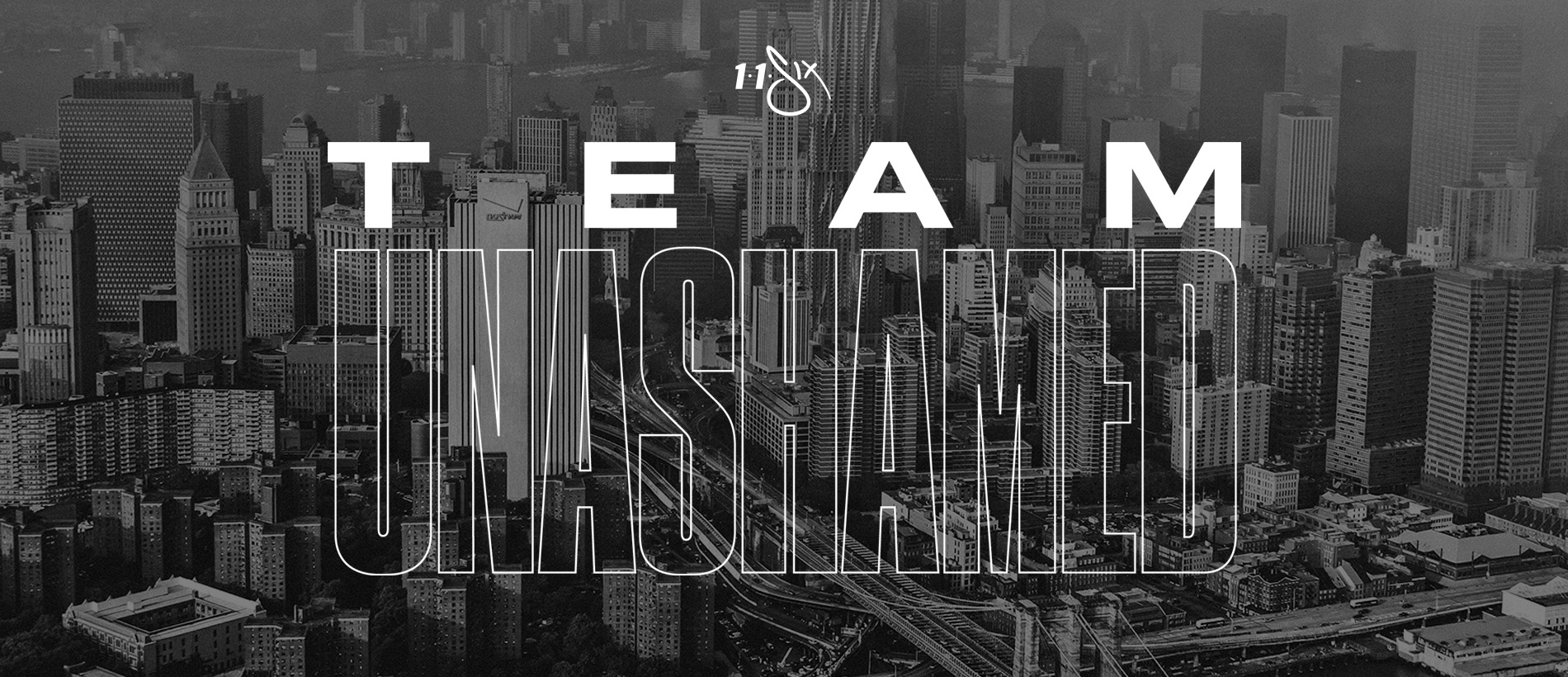 Are you Unashamed? Do you love music? Are you interested in gaining Marketing experience? Then join Team Unashamed!
Team Unashamed is comprised of music enthusiasts who have been hand-picked by our staff to advocate for Reach Records. Team Unashamed reps communicate directly with us to utilize unique strategies and effective peer-to-peer marketing techniques to create excitement and awareness for our releases in their respective marketplaces. Reps who submit documentation of their marketing efforts will get the chance to win prizes including concert tickets, merch items and much more.
LEARN MORE ABOUT TEAM UNASHAMED AND APPLY HERE. 
Share Post