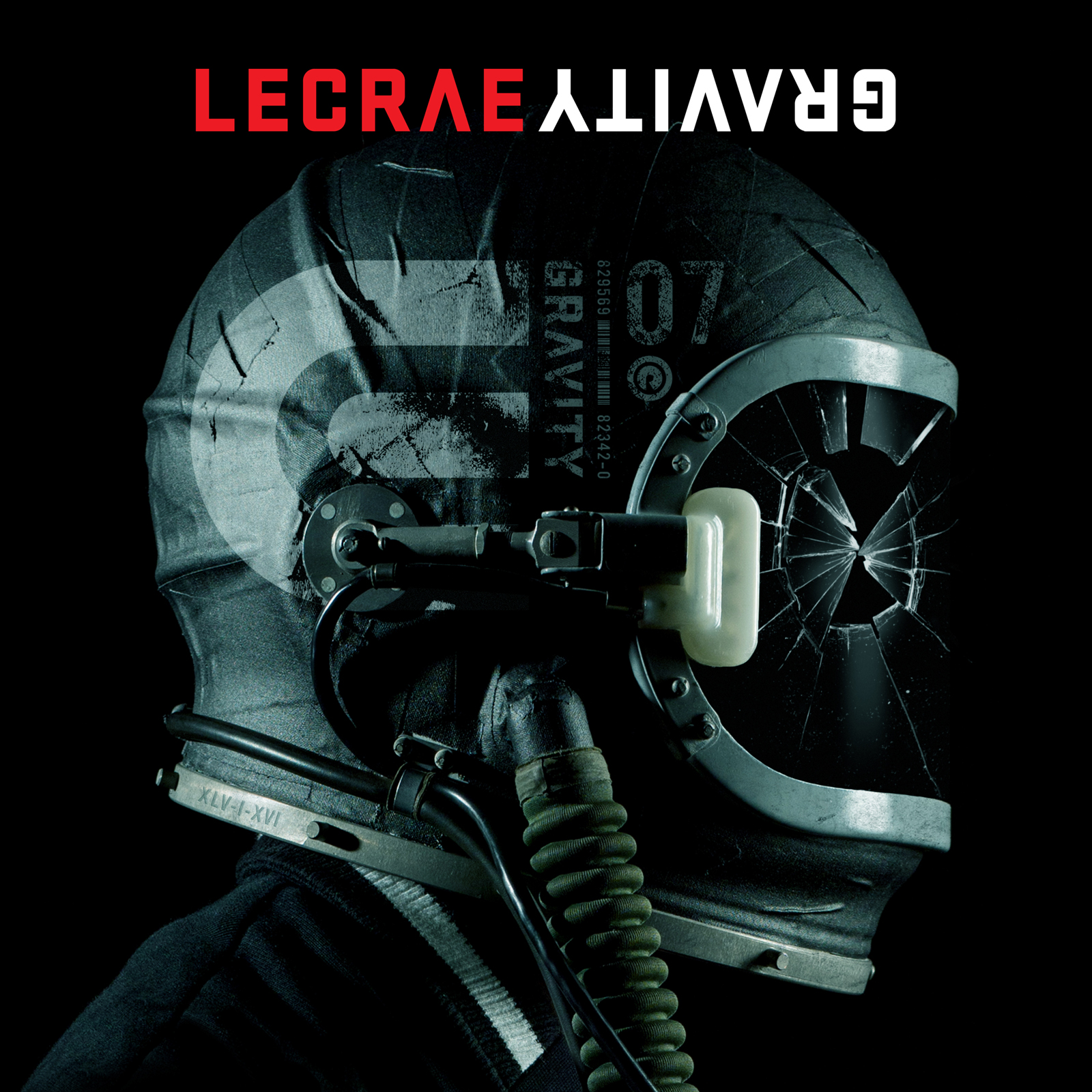 Lecrae's highly anticipated album "Gravity" is now available for pre-order! Pre-order today and receive an instant download of Lecrae's new song "I Know"! For deluxe packages visit the Reach Storefront . Gravity is also available for pre-order at Life Way and Family Christian Stores. Order at Life Way and receive a FREE Reach Records sampler. Order at Family Christian and receive a Physical copy of Andy Mineo's "Formerly Known" album.
Tracklisting
1. The Drop (Intro)
2. Gravity feat. J.R.
3. Walk with Me feat. Novel
4. Free From It All feat. Mathai
5. Falling Down feat. Swoope and Trip Lee
6. Fakin' feat Thi'sl
7. Violence
8. Mayday feat Big K.R.I.T. and Ashthon Jones
9. Confe$$ions
10. Buttons
11. Power Trip feat. PRo, Sho Baraka and Andy Mineo
12. Lord Have Mercy feat. Tedashii
13. I Know?
14. Tell the World feat. Mali Music
15. Lucky Ones feat. Rudy Currence
Share Post