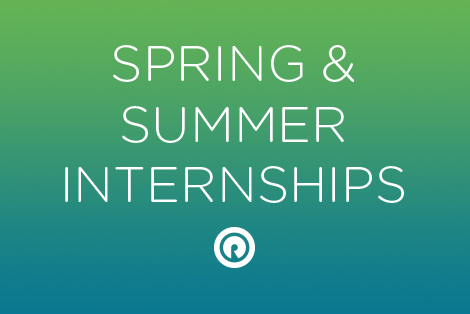 Spring & Summer Internships
We're looking for interns!
For those who have a passion for marketing, operations, or audio production, we've got internships available. Please review the description and requirements below for more information on the positions.
Description:
3 month internships available for Spring 2015 and Summer 2015
All internships are unpaid
Spring 2015 applicants may be part time (10-15 hours) or full time (30-40 hours)
Summer 2015 applicants must be full time (30-40 hours)
Each business (operations/marketing) intern will be exposed to many aspects of the label including marketing, operations, bookkeeping, etc. Audio production interns will mainly be assigned to that department.
Requirements:
Must be a full time student
Must be able to receive course credit for internship
Must be based in Atlanta or able to relocate for the duration of the internship (we do not provide any compensation for relocation)
If you do not meet these requirements, please do not apply.
How to Apply:
Send your resume and one page cover letter (including why you want the position) to reachrecordsinterns@gmail.com
Please note if you are applying for audio production
For Spring 2015, the application deadline is January 16th
For Summer 2015, the application deadline is February 1st
Please note, due to the volume of requests we receive, not all candidates will receive an interview. If you do not receive an interview request by January 23rd (Spring Applicants) or February 6th (Summer Applicants) we have chosen to proceed with other applicants.
Share Post