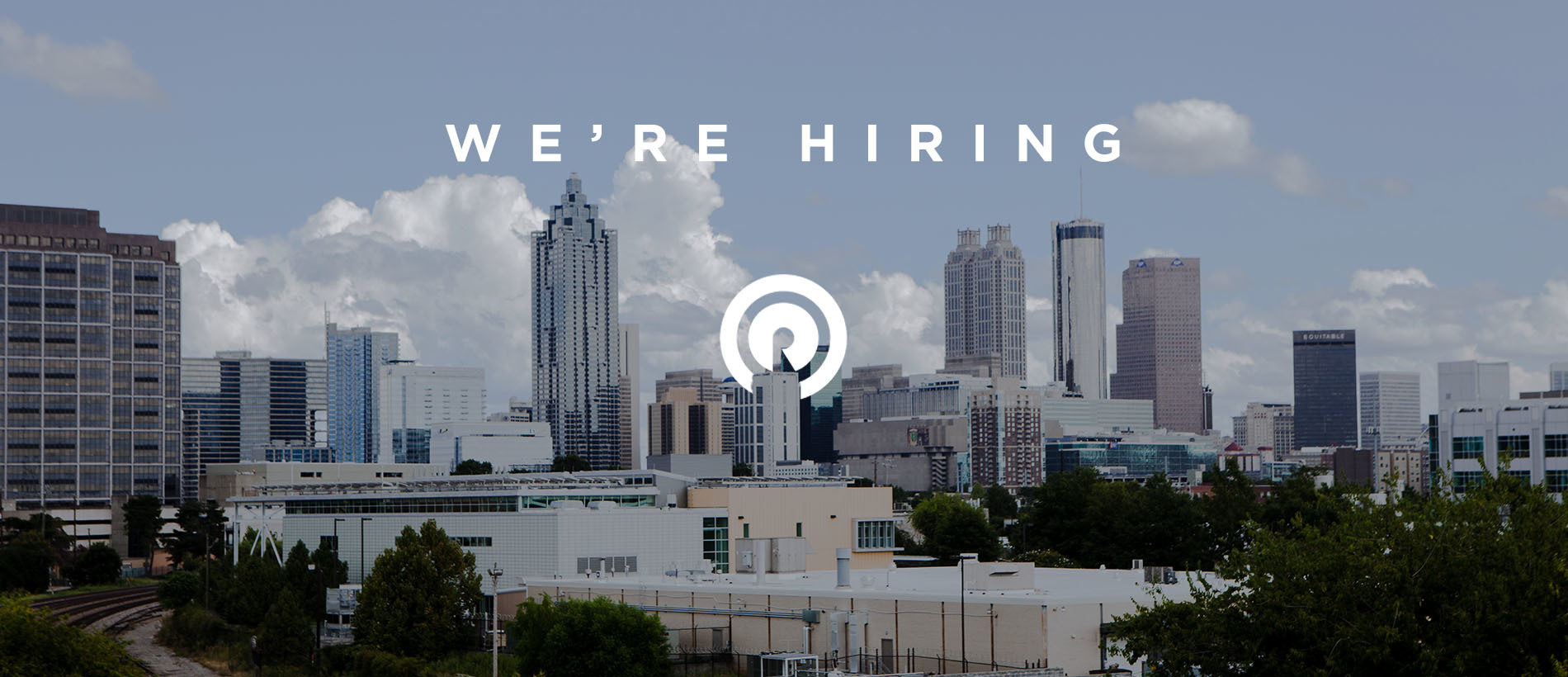 WE'RE HIRING X MARKETING COORDINATOR
We're hiring a Marketing Coordinator!  For those who have a passion for music and marketing, please review the description and requirements below for information about the open position and how to apply.
MARKETING COORDINATOR JOB DESCRIPTION:
Reach Records (Atlanta, GA) is actively looking to fulfil a marketing coordinator position. This position is an entry level position and open immediately.
OBJECTIVE:
The marketing coordinator is responsible for executing the daily needs and tasks of all things marketing. Your responsibility includes: overseeing our social media (working interdepartmentally to ensure marketing promotions get executed online); communications (delivering weekly marketing reports to artists and their management teams); campaign execution (contributing actionable marketing ideas to help reach company and team goals)
RESPONSIBILITIES:
Oversee social media activity:

Gather and deliver assets to social media partners with specific release instructions
Organize and maintain content calendar for Reach Records social media platforms including copy writing

Maintain brand standards and ensure quality online presentation
Manage and develop new relationships with social media partners including, but not limited to Facebook, Instagram, Twitter, and Snapchat
Prepare preliminary pitches for brand opportunities and marketing activations
Maintain decks and timelines for promotional plans
Update post-campaign reports complete with tactics performed and results achieved
Prepare and distribute weekly marketing updates: marketing, publicity, and social media
Manage Team Unashamed: deliver orders, update the store and find new ways of engagement
Execute trend updates for internal marketing team sourced from trade publications, online media, etc.
Responsibilities can quickly and will change to meet market and artist specific needs
APPLICANT REQUIREMETS: 
Lives in or willing to move to Atlanta
Relevant marketing and/or advertising communications experience
Strong written and oral communications skills (high emphasis on strategic communications; commercial awareness)
Self-starting, flexible mentality ability; you must be able to stay focused and execute in a demanding and fast-paced environment
Creativity, innovation, initiative and imagination
Organizational skills
A strong mix of creative and commercial thinking
Customer service skills
Confidence to pitch, present, and justify your ideas
TO APPLY:
Submit your resume here and also include a cover letter that tells us about yourself and your top three favorite marketing campaigns  (not Reach Records).
Share Post