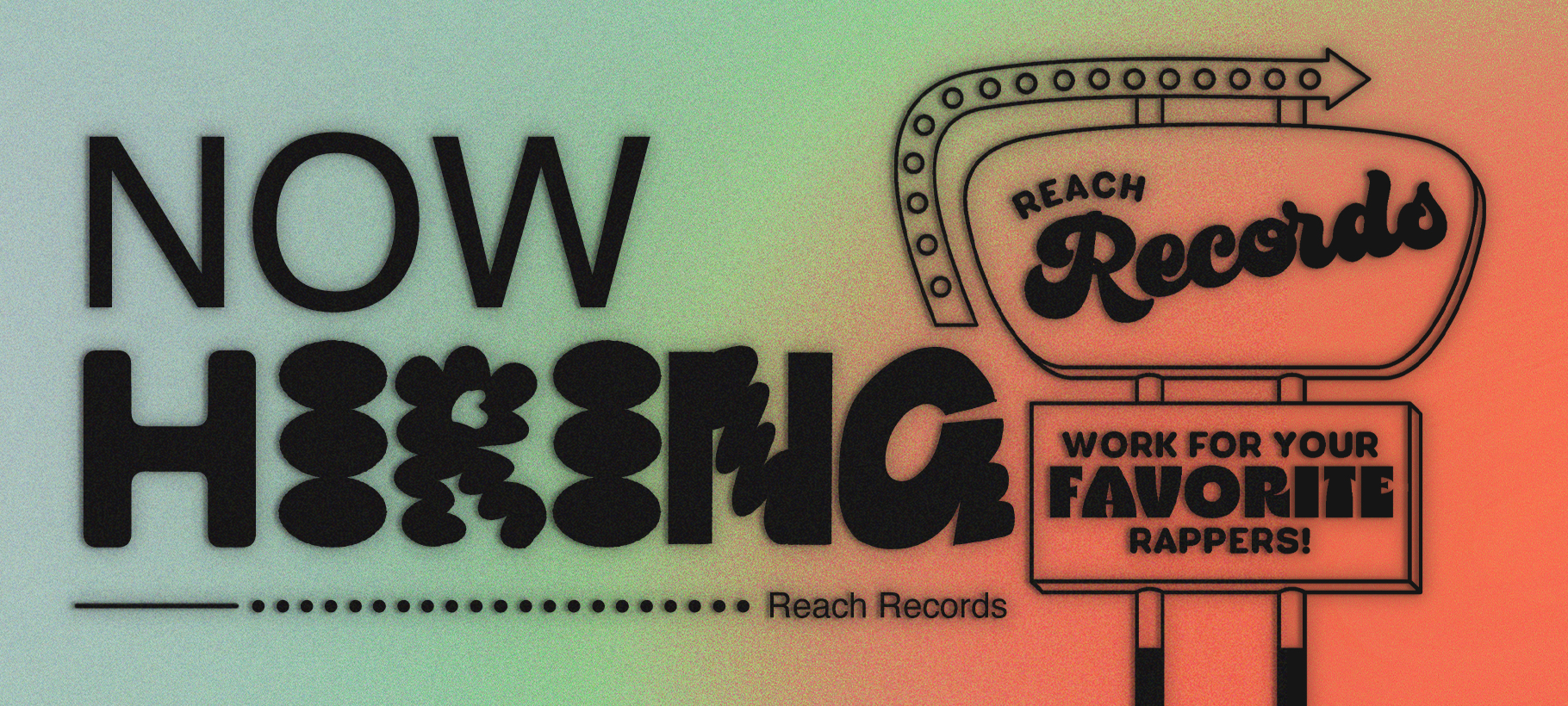 The digital team at Reach Records gets to be hands on in the mission of changing the way people see the world through helping craft out release strategies and optimizing across all digital platforms. Working with Reach's digital team means interacting with the artists, label, and DSPs and being involved with the newest features and technology in the music industry. This position reports directly to the VP of Digital Strategy. 2+ years of experience in digital distribution in the music industry is preferred.
Manage new release uploads to all DSPs (Spotify, Apple Music, YouTube, etc.)
Contribute to digital advertising, email, and SMS strategies (digital ad experience is not necessary but preferred)
Communicate & collaborate with internal team as well as artists & managers on album campaigns
Manage music & video catalog (new release uploads, metadata updates, etc.)
Focus on artists & label optimization on all DSPs (including new release & emerging artist pitches)
Collaborate with VP of Digital Strategy to maintain email marketing content calendar
Oversee website curation & maintenance
Oversee Reach Records curated playlists
Manage YouTube CMS & CMS for applicable accounts (take down 3rd party content that doesn't have the permission of Reach Records on YouTube, SoundCloud, etc.)
Execute on digital asset & file uploading, tagging, etc.
Upload all video content to our digital partners such as YouTube, VEVO, Apple Music, etc.
Job description subject to change as the industry and digital landscape develop.
We are no longer accepting applications for this position.
Share Post