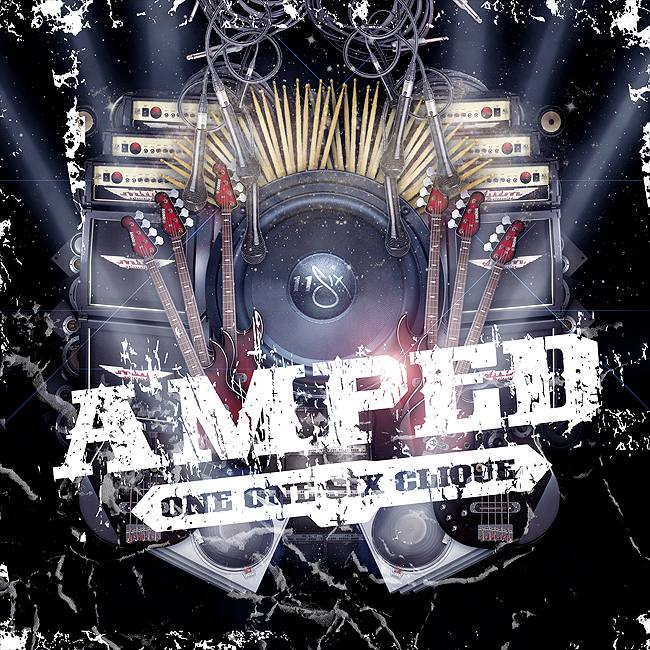 Amped in Stores and iTunes!
Amped released today so now you can go down to your favorite christian bookstore, or if you like it digital download style then you can get instant gratification through iTunes!
Hip Hop and Rock unite for the Glory of God
Click Here to Download Amped on iTunes!
Share Post