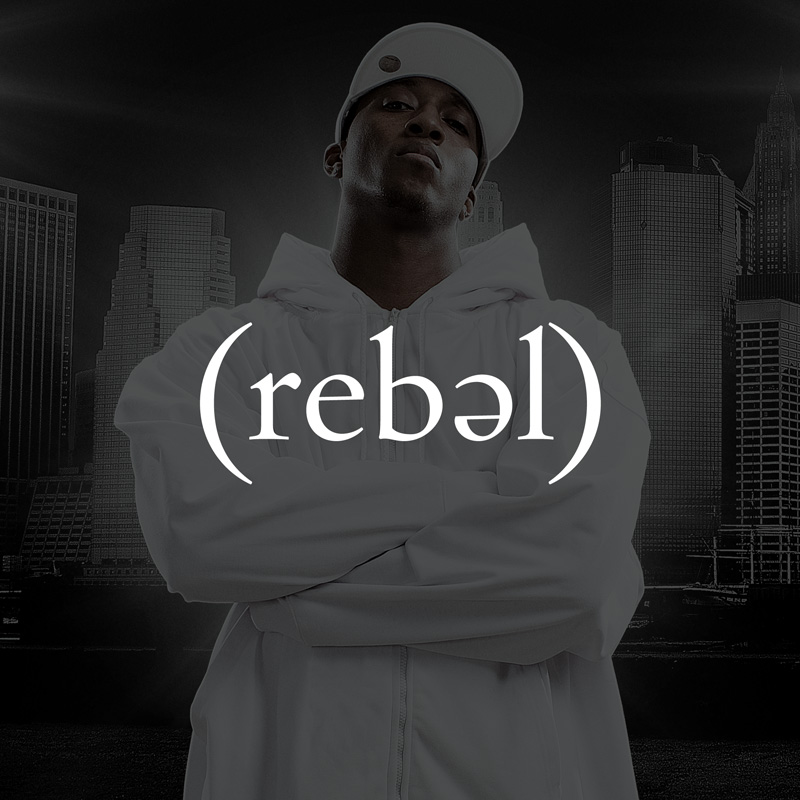 Do you have a myspace account?  Want to help us get the word out about Lecrae's new album?
Check out the attached text file (look to the right of the picture above under the red square and click "Download RebelMyspaceCode.rtf").  It contains code for a special Rebel edition myspace layout that you can put on your page, featuring graphics from the cover art so everyone who visits can see you support the new album.
Click here to see Lecrae's Myspace Page
And if you want to upload the rotating pic to use for your profile picture that Lecrae has on his myspace go to this link and right click on the picture to save it, then upload it to your myspace account.
Thanks for all the support 116!  Album is coming in just a few weeks.
Share Post