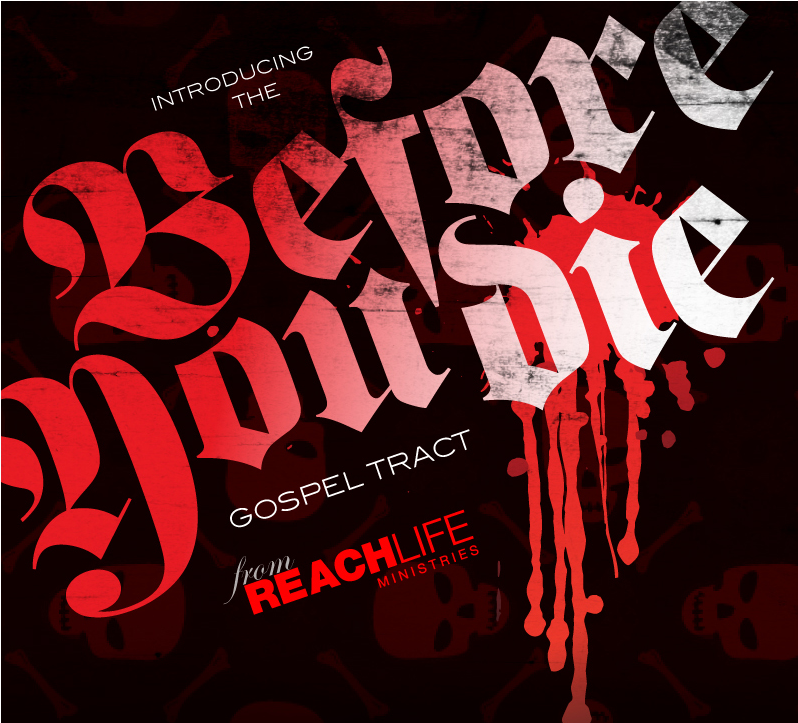 "Read This Before You Die" is now on Facebook!

We just created a group on Facebook for the "Read This Before You Die" website and gospel tract.  You will be able to view comments viewers have posted as well as download banners from the photos section.
Click here to check it out!

Be sure to leave us your comments as well and check out a video clip of Lecrae sharing the gospel at a concert.
Join the group and support!
Share Post