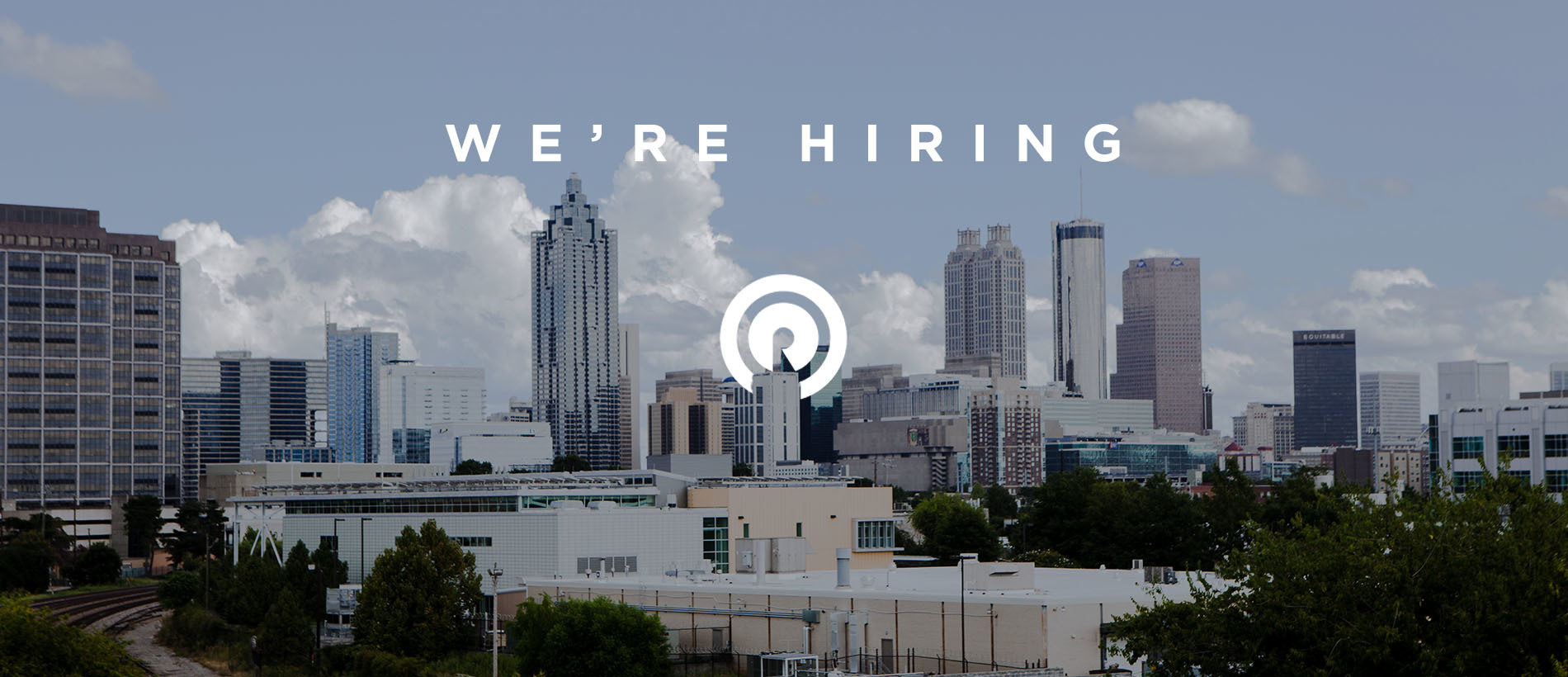 Creative Project Manager Job Description
The Creative Project Manager will be responsible for planning, organizing, managing and executing the Reach Records artists' and other various creative projects from beginning to end.
To be successful in this role you will need a proven track record of formulating ideas and identifying/nurturing new talent. You will develop and maintain a network of graphic artists, video directors and other visual artists while effectively reviewing and responding to creative submissions. Additionally, you will play an integral role in album packaging, oversee Reach Records and the 116 merchandise creative process, creative meetings, attend executive meetings, provide specific edits notes, keep projects within a specified budget and meeting the projects timelines and participate in discussions in related areas as needed.
The Creative Project Manager will be responsible for maintaining the workflow of production assignments, from kick-off to completion for projects related to the various artists projects as well as the needs of the Reach Records marketing teams.
The Creative Project Manager must have thorough knowledge and experience in the music industry, development and production. The ability to manage multiple projects is important.
Responsibilities
Coordinates and manages multiple projects from conception through completion

Creates and maintains project plans, activities, schedules, and budget trackers

Communicates requirements and ongoing progress to ensure work is advancing as needed

Monitors deadlines and provides effective warnings when delivery dates may be in jeopardy

Anticipates potential blocking issues and works with stakeholders on preemptive solutions

Serves as liaison between account management, creative, production, digital, and finance teams

Maintains up-to-date and organized files for all stages, from concepts to completed pieces

Prepares and delivers status reports with the metrics needed to determine project health

Coordinates team briefings, internal reviews, and other meetings as needed
Qualifications
2-3 years of experience working on creative projects, including design and film/video projects

Familiar with creative production software

2-3 years experience working on album manufacturing and on merchandise printing.

Excellent planning, delegation, and communications skills that work with a range of personalities

Ability to work independently while keeping management informed

Adaptive, flexible, and able to respond to a dynamic, fast-paced, and challenging environment

Strong written and verbal communication skills with an aptitude for problem-solving

Highly detail oriented with ability to manage multiple work streams with tight deadlines
TO APPLY:
Submit your resume here and also include a cover letter that tells us about yourself.
Share Post