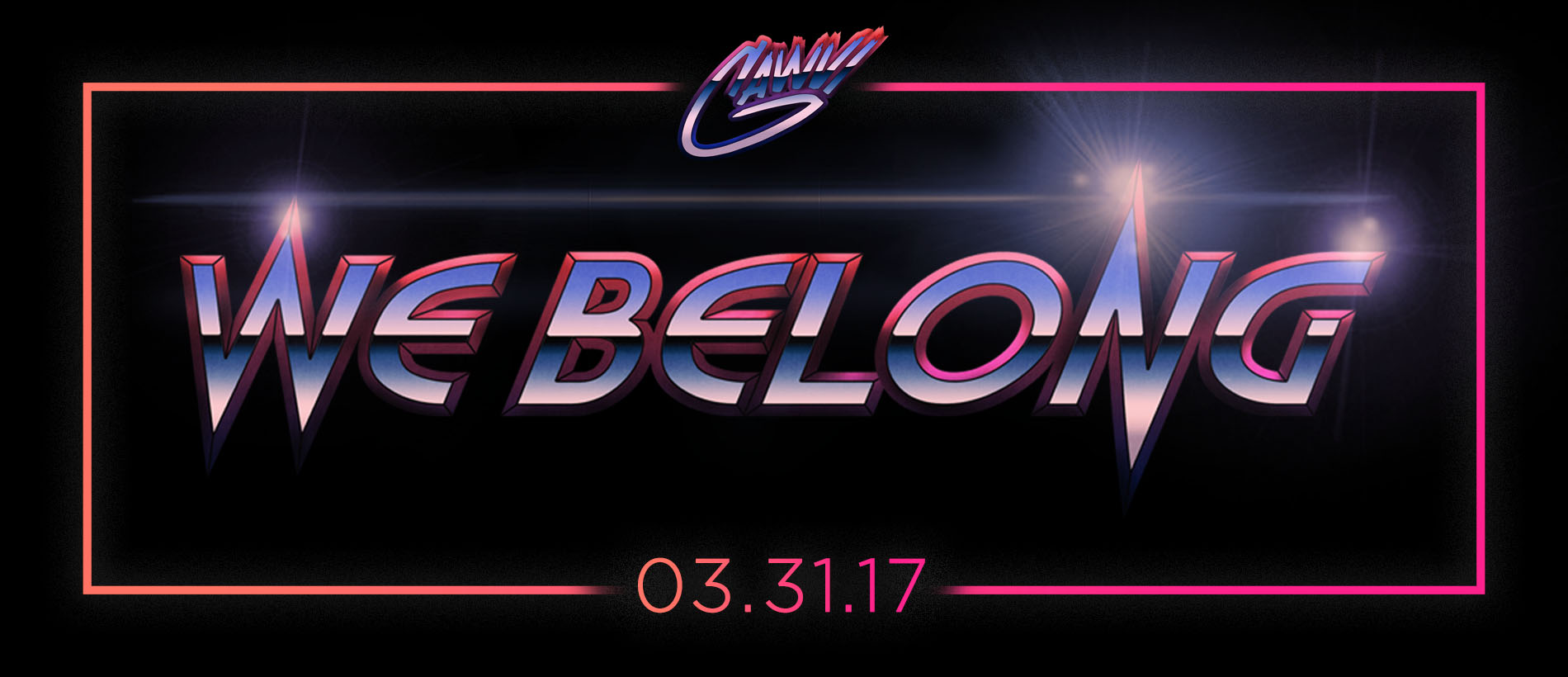 GAWVI x WE BELONG x OUT NOW
Dove-award winning  electro-pop/dance artist GAWVI releases his celebrated debut album entitled We Belong, featuring guest appearances from ELHAE, Andy Mineo, KB, Wordsplayed, Jordan Powers and more.
AVAILABLE NOW
Find We Belong here at iTunes, Apple Music, Spotify, Amazon and Google Play.
BIO
Something happens when an artist decides to shift course; they are either embraced or dismissed. Such a decision to branch out and explore new creative territory has the potential to end a career, with fans aching for the familiar feeling of their earlier work. But then there are those rare instances when it works and everything clicks, as in the case with GAWVI and the overall turn his sound and career has taken.
Sitting in the studio at Reach Records, GAWVI shares one reason for turning his focus from producing hip-hop to electronic pop. "In my core, I've always been drawn to be more experimental," he says. "I want to show people they can control their own narrative." …READ MORE.
SHARE YOUR THOUGHTS USING #WEBELONG
Share Post