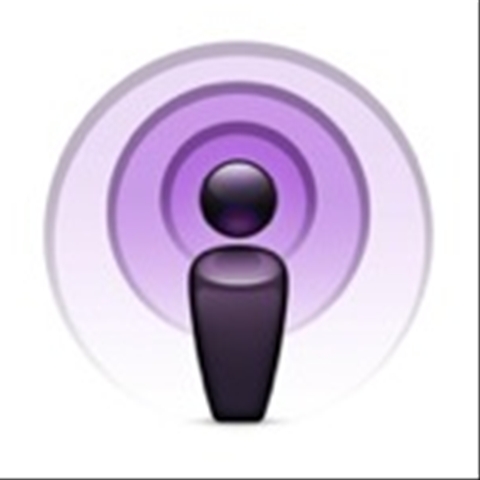 Many of you have asked if the videos from the website are able to be downloaded, so we wanted to let you know that we have made all of our videos available to be downloaded for free using our Video Podcast.
Click here to subscribe to our video podcast on iTunes.
Everytime we post a new video on the site, we make it available as a video podcast for you to download as well. We want to bring you as much content as we can not only from the music side, but also from what is going on with ReachLife Ministries as well. Dont forget you can also embed videos from our site onto blog and myspace pages as well! Check out the latest video clips from Zambia and look for more in the next few weeks!
Download them and feed off of the truth of God's Word.

Share Post