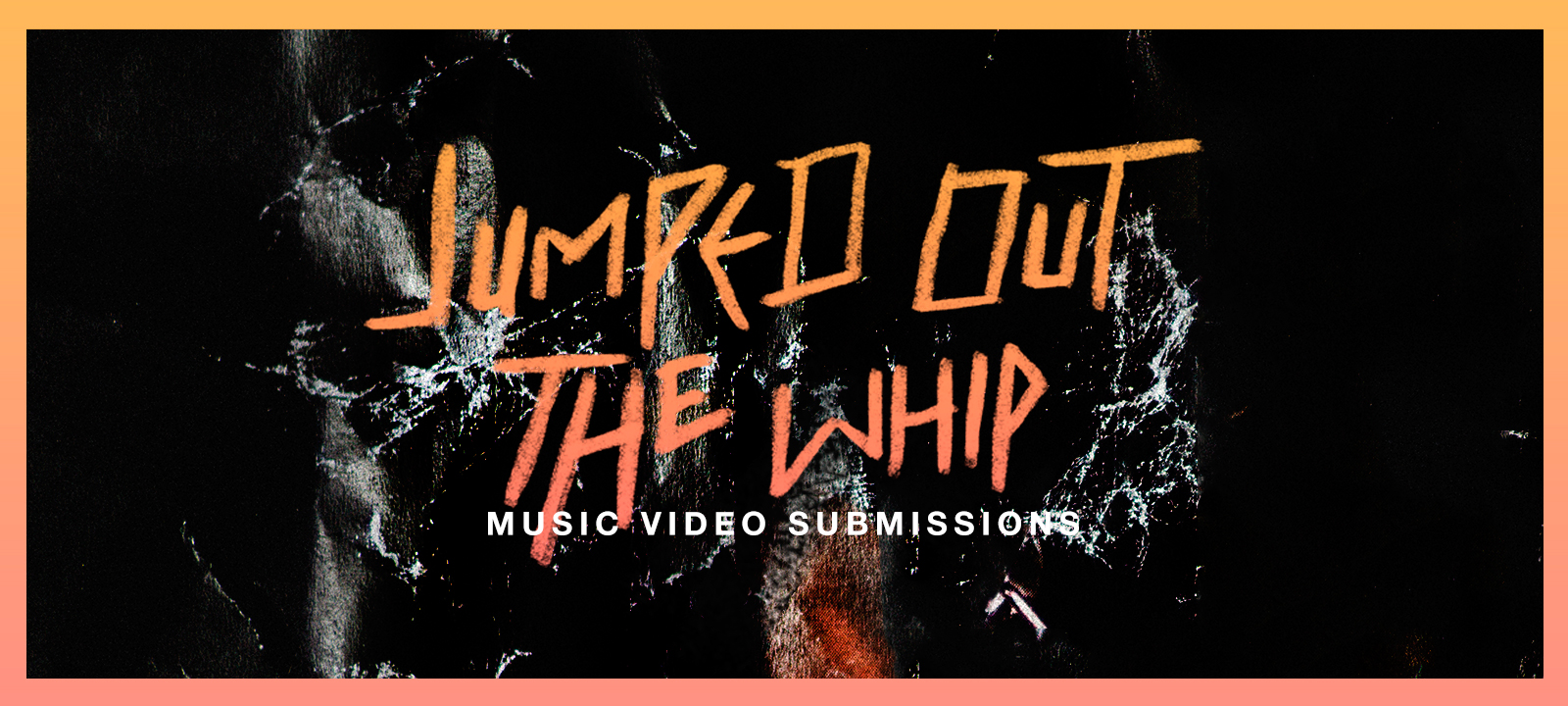 Jumped Out the Whip Music Video Submissions
Record your Jumped Out the Whip video with your friends and submit it for a chance to be featured in the official Jumped Out the Whip Music Video!
Requirements:
Video must be shot on a GoPro or similar camera
Minimum resolution 1920×1080 at 24 or 30fps
Mount camera under rear view mirror and make sure we can see both you and your passenger.
Turn Up! The livelier, the better.
Get your friends and family involved! We want to see lots of people.
How to Submit:
Send an email to info@reachrecords.com with the video file and subject line "Jumped Out the Whip".
Submit by Wednesday, March 9th at 11:49 PM EST.
Share Post