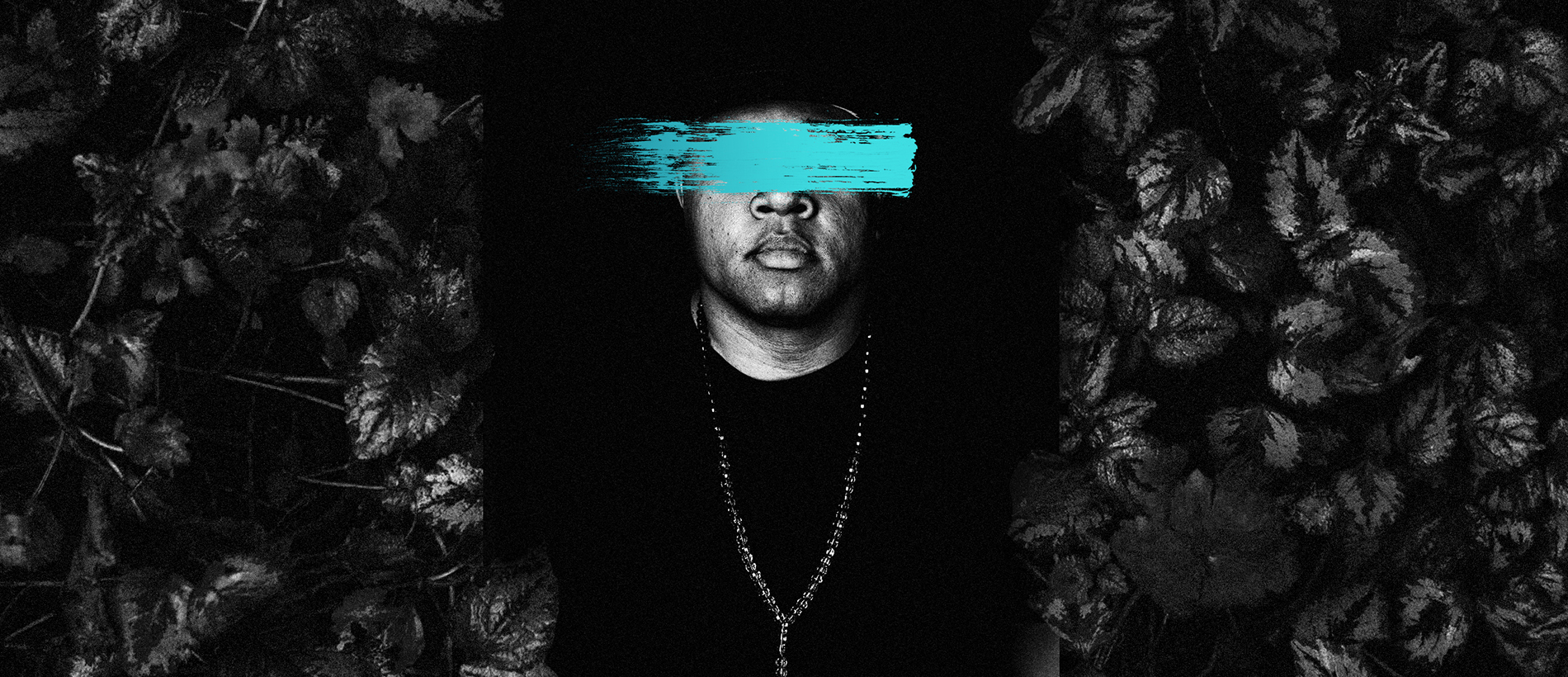 Tedashii x This Time Around x Out Now
Tedashii releases, This Time Around, his highly anticipated EP. The 7 song project follows his critically acclaimed fourth studio album, Below Paradise.
Available Now
Find This Time Around digitally on iTunes, Google Play, Amazon and Merchline.
Bio
"I'm very proud of the courage and bravery that I had to muster to go in and create music that is completely different than anything I've ever done, but still authentically who I am, especially in this new season," Tedashii says with optimism as he describes his latest EP This Time Around. It's the kind of optimism that is born from overcoming incredible tragedy. If Emerson is correct that "fractures well cured make us more strong," Tedashii is indeed finding his strength. It has been well documented that in 2013, Tedashii suddenly lost his one-year-old son. After he passed away, Tedashii's world came to an abrupt stop. Recording, touring and performing were replaced with mourning, anger and eventually counseling…READ MORE.
---
TRACKLISTING
This Time Around
I Get It
Jumped Out the Whip
Be Me
In My Life
808
I'm Good
---
Share your thoughts using #ThisTimeAround!
---
Connect
Share Post