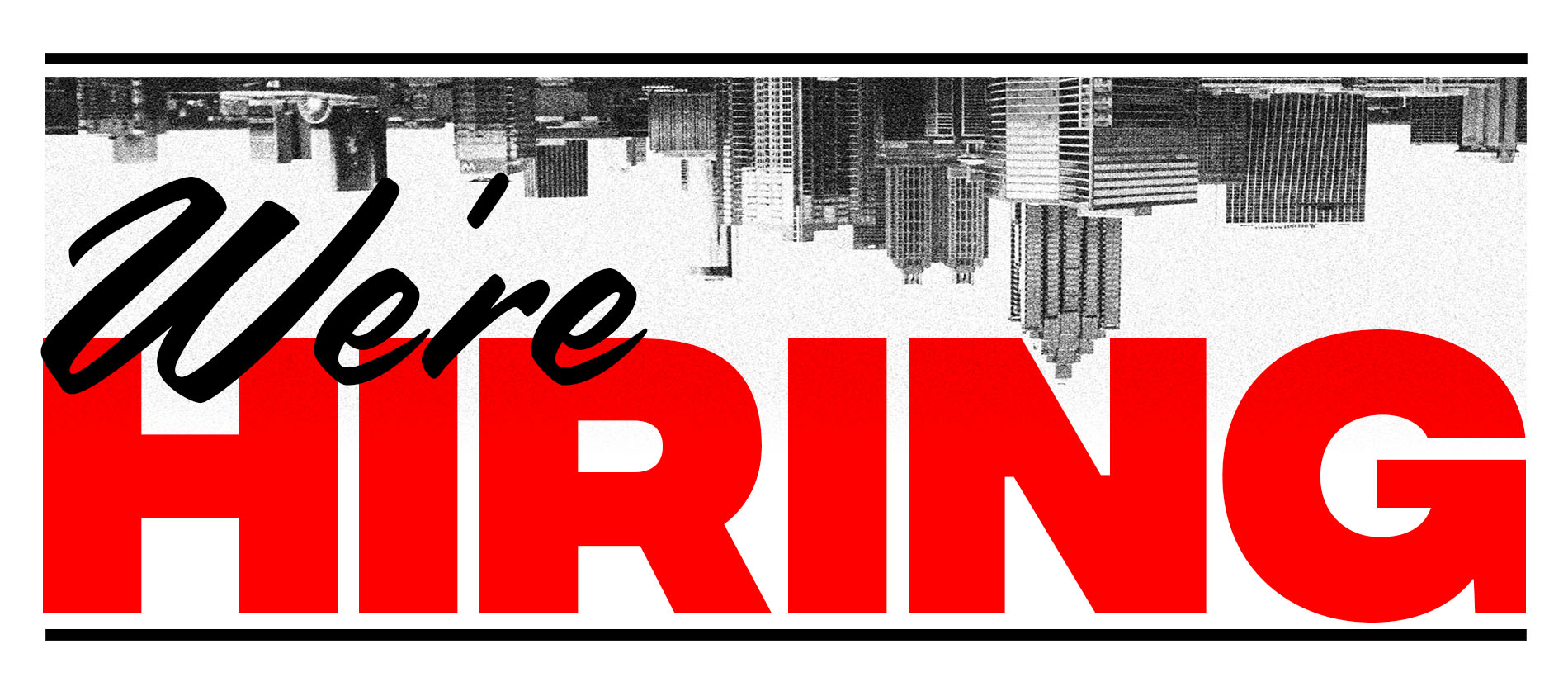 Marketing Operations Manager
Marketing Operations Manager
Requirements:
We are looking for an energetic and driven team player to join on Marketing team and report to our VP of Marketing.
This individual must be professional, organized and motivated as well as have the drive to succeed in a results only working environment. The role will require expertise in Marketing, and Project management.
We are looking for someone with 1-2 years of Marketing and Project Management experience. You must be deadline oriented, and able to remain organized in a highly creative environment, showing strong problem solving and critical thinking skills. You must also be a self-starter and possess the capability to work autonomously.
Job Description:
The Marketing Operations Manager markets music by managing campaign execution; content production; managing event operations.
Job Responsibilities:
Manage campaign execution by attending strategy meetings, establishing campaign milestones, and enforcing timelines to meet deadlines.
Maintain work process flow by establishing meetings, recapping details with attendees, and following up on key deliverables; maintaining marketing docs.
Manage content production by developing music video director contacts, securing treatments, enforcing timelines to meet deadlines.
Maintain content production quality by establishing production workflow, securing artist feedback, submit to department leader for quality control, and making recommendations.
Maintain content production details by managing expenses, identifying and executing artist needs (styling, transportation, call sheets, etc.), and executing final file delivery to departments for promotion.
Manage event operations by securing venues, executing run-of-show details, communicating with talent and management, executing agreements, and artist needs.
Maintain professional and technical knowledge by attending educational workshops; reviewing professional publications; establishing personal networks; benchmarking state-of-the-art practices; participating in professional societies.
Contribute to team development by identifying inefficiencies and conflicts while making recommendations; maintain right standing before artists and partners.
Contribute to team effort by accomplishing related results as needed.
How to Apply:
This position is no longer available.
Share Post