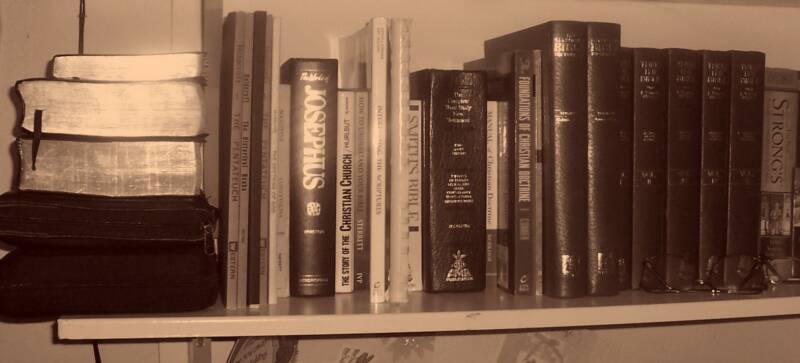 Have you seen our catechism study in the blog section yet?
If not, check it out here! There are a few posts listed right now and there will be more added each week! Don't forget to leave your comments and questions as well.
We are constantly getting emails from you all about how much it is helping you grow. We are so encouraged that God is choosing to use it in your lives.
Please share this tool with others as well.
Help us to REACH others with God's Word so others can worship Him more fully!
-Reachlife
Share Post