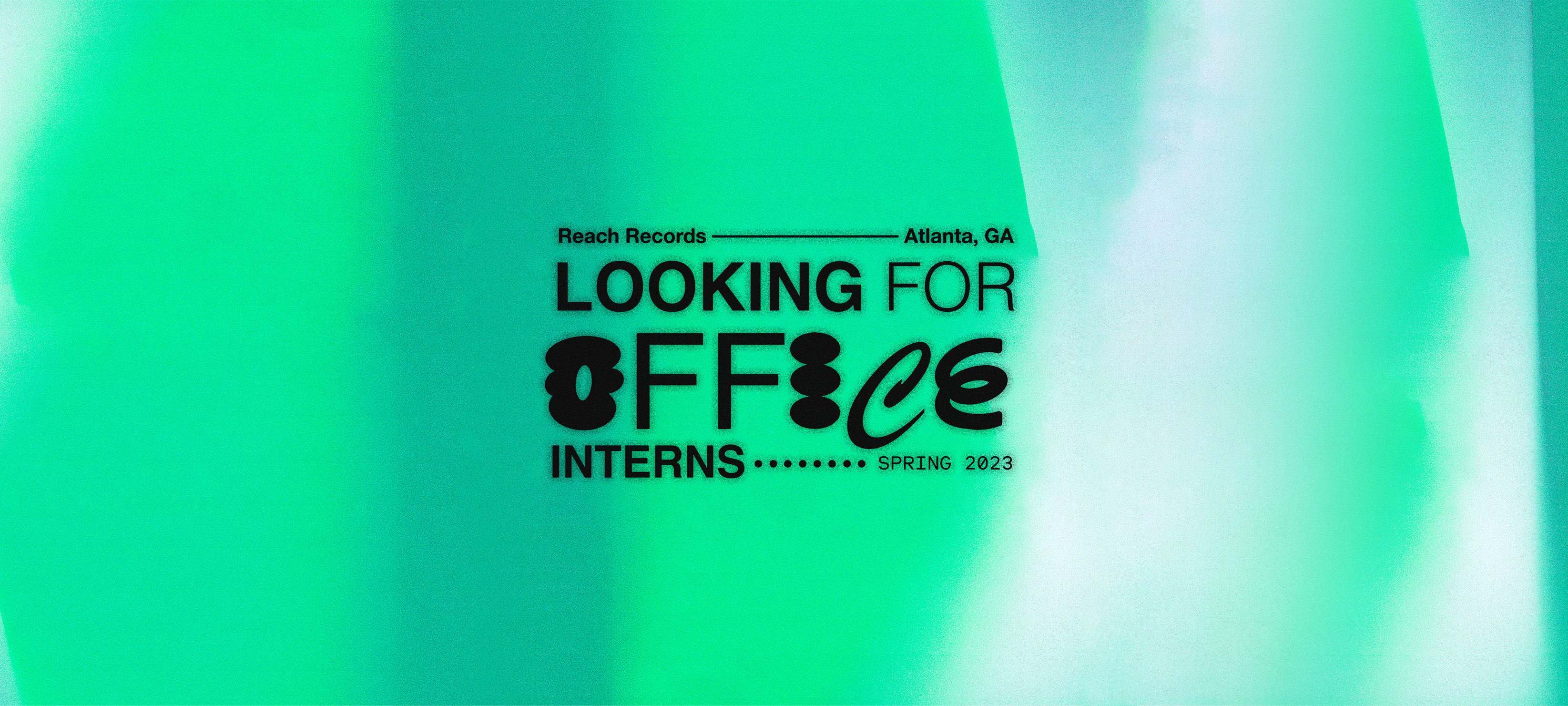 Office Internship (Spring 2023)
We are offering 5 different unpaid internships for Spring 2023. Each internship will run from January to May. Below are the requirements and descriptions for each department. Please read through all of the descriptions and apply to the one that best interests you.
Requirements:
Must provide their own laptop for the duration of the internship
Must have a reliable car for the duration of the internship (if interning in Atlanta)
Must be able to receive college credit for internship
Marketing Description:
Assist with posting social media content
Learn to communicate and engage on all social media platforms
Learn to facilitate and see through social content requests
Help maintain social content timelines/calendars
Organize social media assets
Learn how to deliver reports on social media accounts and campaigns
Contribute social media strategy ideas for all platforms
Offer and implement new strategies for our online communities
Assist with marketing needs as they arise
E-commerce/Merchandising:
Learn how to use Shopify
Learn about Product Design, Product Production, and Product Reporting
Contribute new product ideas/release strategies
Learn how to implement new sales strategies
Assist in day to day communication with store fulfillment
Assist in project updates, reporting and release forecasting
Experience in Business Operations / Merchandising is preferred
Digital Description
Help maintain content calendar for email marketing and YouTube channels
Learn to manage metadata and media assets and assist on music distribution to digital services (Spotify, Apple Music, Amazon Music, etc.)
Learn to curate playlists and help manage Reach Records curated playlists
Assist with YouTube channel uploads & optimization through tagging, targeting, etc.
Learn about YouTube CMS and manage takedowns & monetization of user generated content
Contribute to Digital Advertising & overall digital marketing strategies
A&R Description:
Learn the skills behind creating splits & contracts for songs
Develop the art of curating music for artists
Learn skills behind the logistics of bringing a song to completion
Gain an understanding of the song creation process
Sharpen your understanding of publishing & royalties
Learn project based management and coordination skills
Sync & Publishing Description:
Help pitch music to TV Shows, Movies and Ads
Assist with emailing and updating clients
Learn how to license music
Gain an understanding of the sync world
Help with organizing and managing clients
Assist in curating music to send to artists for sync
If you meet those requirements, please apply here. Due to the amount of applicants, not all will get a response back. If you do not get a response by November 25th, we have chosen to proceed with other applicants. Thank you for taking the time to apply. We look forward to reviewing your application.
Share Post