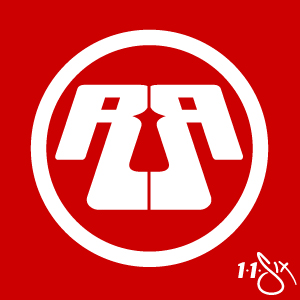 Reach Records is looking to hire someone to join the team.  Our platform in culture is growing and so are the amount of responsibilities that are necessary to run Reach Records.  We are looking for someone not only with the skills to handle the job, but someone who is fanatically in love with Christ and desires to walk with us as we seek to glorify the Lord with the platform He has given us.
Job Description:
The person will need to step into a management position with a heavy load of administrative work.  At Reach we all wear a lot of hats so flexibility is necessary, but major focus areas are publishing, project management, implementing marketing plans, and overseeing day to day operations of the record label.
The applicant should be detail oriented, have a passion for excellence in their work, and possess great communication skills.
Past experience is desired but not necessary, we can train someone who is the right person for the job.  The position is full time salaried position and requires you to live in or move to Memphis, TN.
Email jobs@reachrecords.com if you are interested or pass this on to a friend.  Include your resume, contact info, brief testimony, and why you are interested in the job.
Share Post