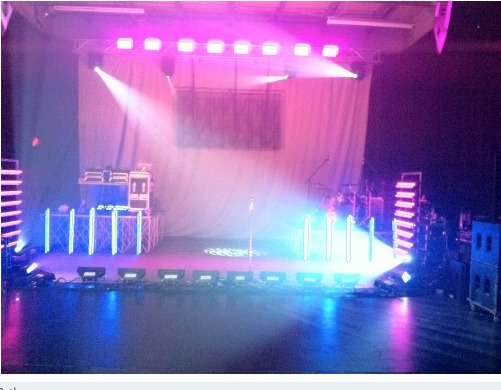 Unashamed 2010: The Movement…Are you Ready?
Have you been to the Don't Waste Your Life Tour? Or maybe Altered Minds? Well expect the unexpected at Unashamed 2010: The Movement! The tour kicks off this week in Jackson, TN (Oct 13th), Boaz, AL (Oct 14th), Atlanta, Ga (Oct 15th), and Orlando, FL (Oct 16th). We've added a number of elements to make this experience unlike any other tour we have had in the past.
(Unashamed 2010 Tour Set)
If you haven't got your tickets yet visit. www.reachrecords.com/unashamed for ticket info. Hurry they are going fast!
Share Post