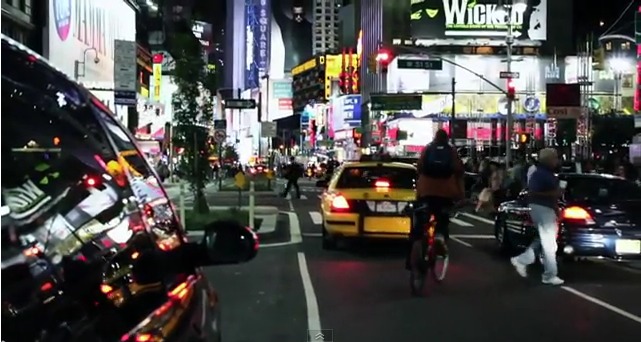 Lecrae-Background Ft. C-Lite Video
Lecrae was up in New York a couple of weeks ago, and while he was there he hooked up with C-Lite and director David Ham. With Manhattan as a backdrop they shot an impromptu music video for the song Background from his latest album Rehab. Check it out!
If you haven't check in yet you can get it now on iTunes
You can also purchase the deluxe and/or vinyl version of Rehab as well as album merchandise at the storefront.
Share Post