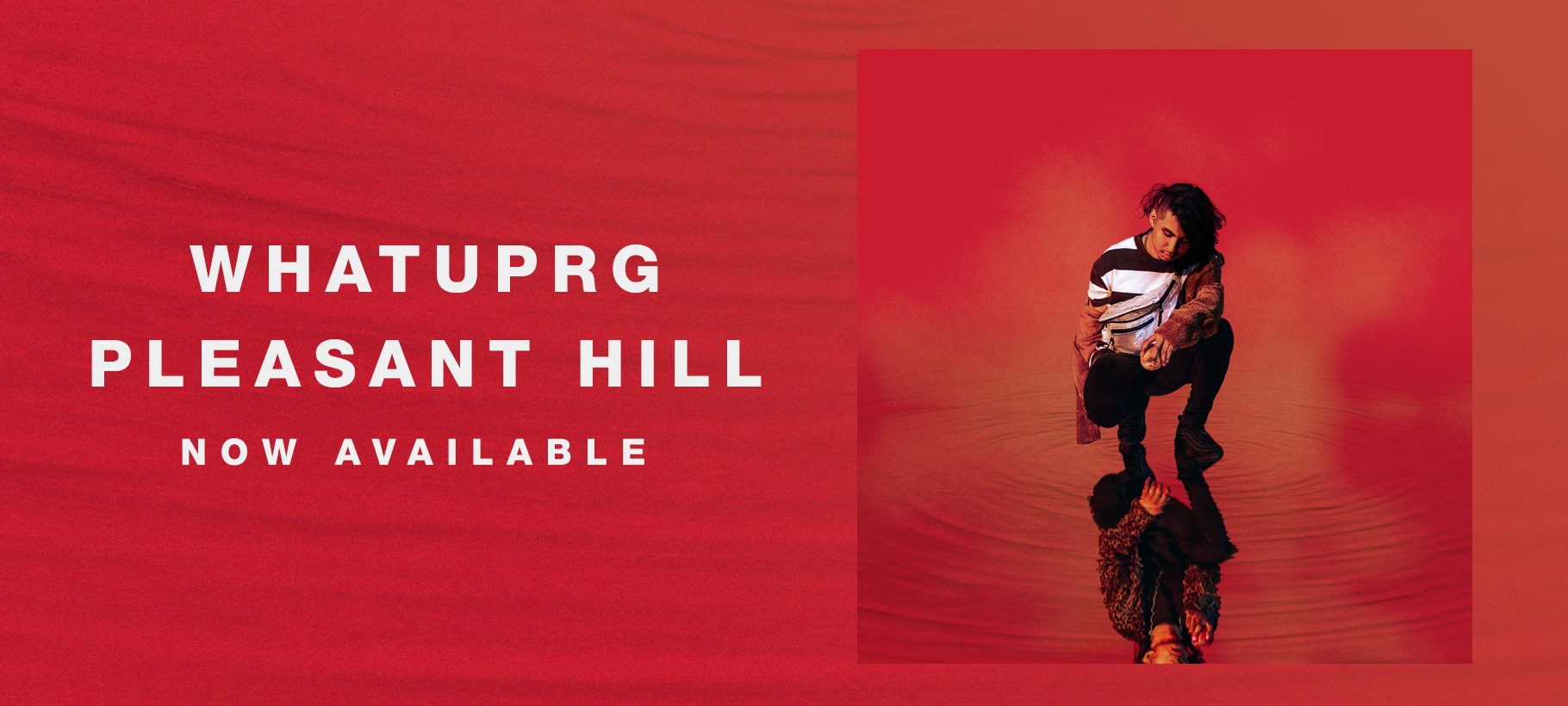 WHATUPRG releases his debut EP with Reach Records, Pleasant Hill. 
Aptly titled, Pleasant Hill, WHATUPRG invites fans and new listeners to go on a personal journey with him. "I live off Pleasant Hill. It's where I'm at right now," he explains. "I think that's what this whole project means to me. It's not perfect or where I want to be, but it's me right now."
AVAILABLE NOW
Find Pleasant Hill  here at iTunes, Apple Music, Spotify, Amazon, Tidal and Google Play.
SHARE YOUR THOUGHTS USING #PLEASANTHILL
Share Post