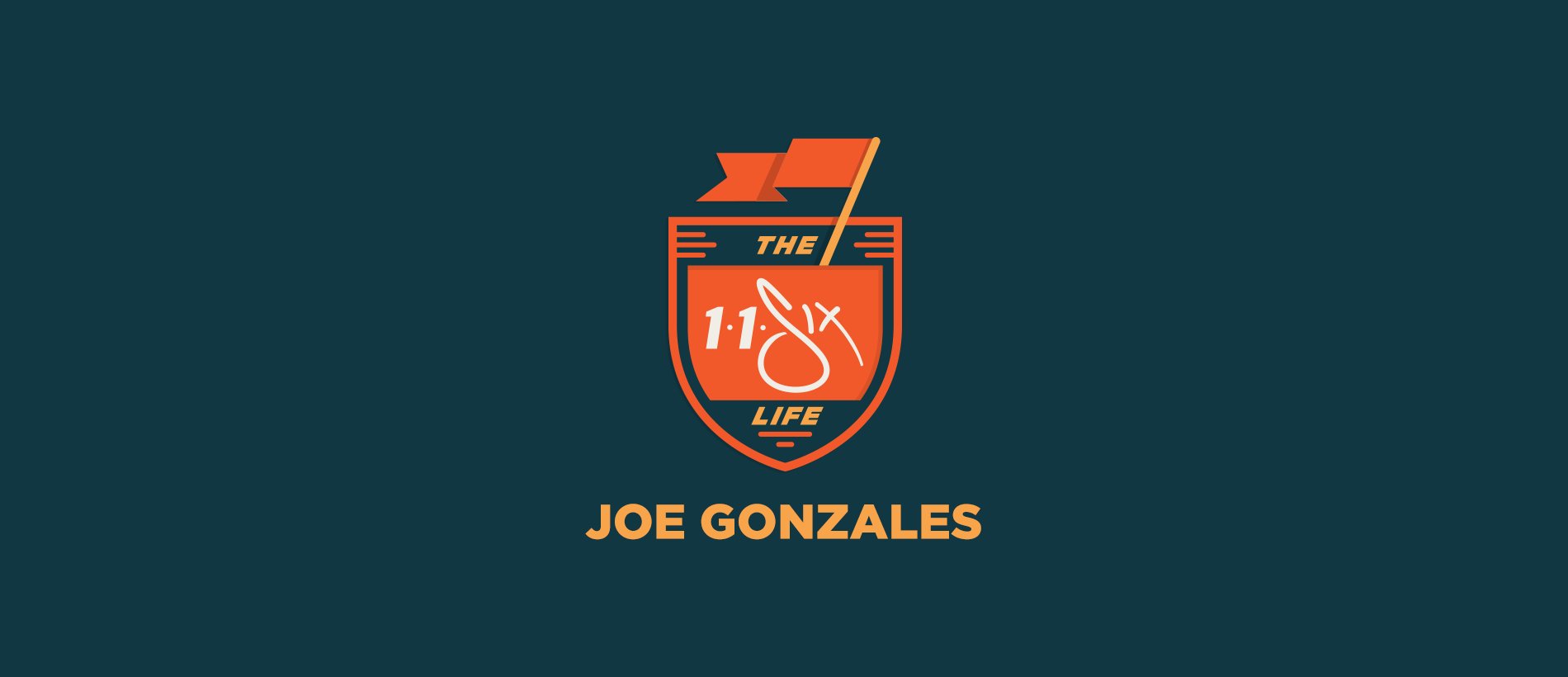 Behind every Reach Records artist is an incredible team of unseen creatives who help push the Unashamed Movement forward. Due to the current crisis, many of these individuals find themselves in financial hardships as a result of tour and event cancellations. For the next few weeks, Reach Records will be re-activating 116 Life and highlighting the stories of these Unashamed creators. Along with their stories, we will share their Venmo and CashApp handles and invite our Unashamed family to consider donating and contributing to these individuals and their families.
This week our feature is on Joe Gonzales, who is a photographer, videographer, and director for many artists on the Reach roster. Continue reading to hear more about him!
Tell us your story! How did you come about your role as a photographer, videographer, and eventually, director?
I was a youth pastor and was really burnt out from church. One day I saw Reach was hiring for an executive assistant, and I applied and got the job! I left everything I knew back home and just worked at Reach working under the COO doing day to day work as well as overseeing the internship. I was in the studio hanging out with GAWVI one day after work, and I had a camera with me. I never really shot people and just had the camera as a hobby, but that day it just all worked out. He asked if I was a photographer, and I just off a whim said yes. I was so horrible at the time, but I found myself hanging out in the studio often after work just taking pictures of the artists.
One day Lecrae's photographer dropped out of the Destination tour, and he asked me if I wanted to go on tour. Too be honest I didn't think I was qualified, and now in my career I realize that you never really are, but Lecrae believed in me and really helped me believe in myself. I traveled the world with Lecrae those next few years. We traveled the US, the Middle East, Japan, and Europe. Through those times, I got to shoot for nearly all the artists on the Reach roster. I shot album covers and eventually started directing videos. From there I've been able to tour and work with Tori Kelly, Ally Brooke, Casey Neistat, Nike, Netflix, Google, and travel the US multiple times. They have been some of the best times of my life and I'm forever grateful for Lecrae and Reach.
We know you've worked with almost every artist on the label in one way or another. What are some of your favorite memories?
Some of my favorite memories were in the studio. I've been able to be a fly on the wall for some amazing records being made. Seeing artists in their element and then hearing the heart behind the music is amazing and such an honor to document. Most people never get to step into those moments, so when you do it's just amazing to see. I also have some amazing memories overseas trying different foods and just experiencing different cultures. Those times changed my life for sure.
How has COVID-19 impacted you and your business?
Covid-19 has been tough and good at the same time. I was supposed to be on a tour and do a music video, but everything has been paused. At first I was sad and too be honest lowkey depressed. But as we have been dealing with this, I am learning to pause and spend time with family. Also, I am learning to trust God with what I have and know that he can do something great with it.
What advice would you give to 116 fans and others who aspire to work in the music industry?
The two things that have taken me far in this industry are authenticity and faithfulness. If you want to work with artists, you have to bring value and be a safe place. I've learned artists want someone who they can trust. I am a big advocate of doing things for free and bringing value to people.
I pray for the people I work with and I let them know that I am rooting for them outside of me just shooting and them paying me. Also, always bringing great quality and my best self to every project I agree to. If I say yes to a project, then I give my everything to it.
How have you been spending your days in quarantine? Any activities, shows, or music you recommend?
Few things I would suggest to read are Steal Like an Artist, The Creative Habit, The Artist's Way, and The Freedom of Self Forgiveness. Also YouTube is a huge key.
During quarantine I have been editing a few things for clients and trying to write different ideas down and learn a few different skills. Also trying to create a photo book and just trying to do things to keep myself busy like learning how to make great coffee.
To support Joe and his role in the 116 movement in this season, you can make financial contributions of any amount to him through Venmo or Cash App:
Venmo: @joergonzales
Cash App: $joergonzales
To learn more about Joe and to follow his journey, follow him @joegonzales.co on Instagram.
Share Post