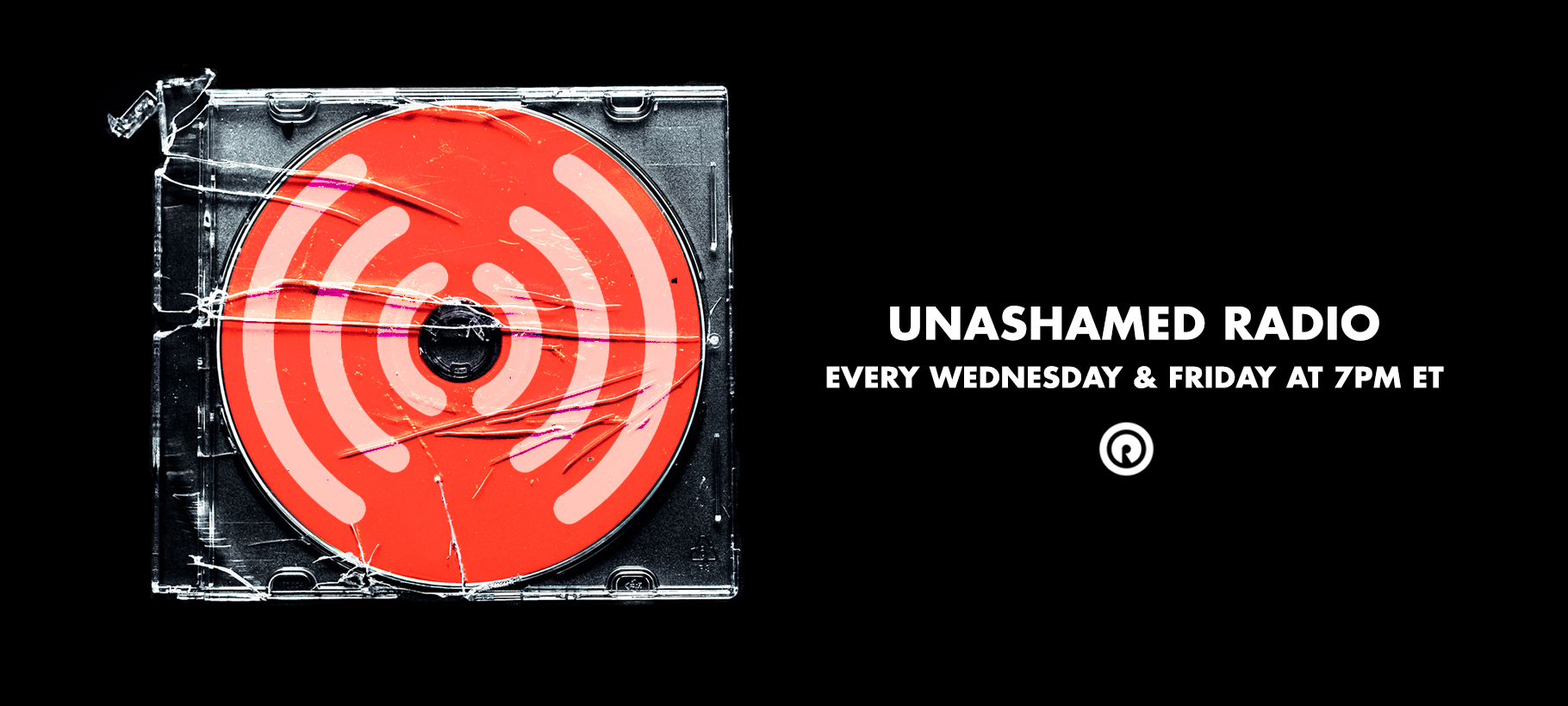 Introducing: Unashamed Radio
To the Unashamed, 
As we settle into the new normal of social distancing in the face of COVID-19, we believe it is important to foster a sense of community and mutual encouragement. One of the greatest gifts we have in the face of adversity is one another. As members of the same body, we understand we could each benefit from shared stories of refreshment and hope in the midst of what feels like an uncertain and chaotic time. 
We want to do everything we can to encourage safe and responsible fellowship as we all do our part to reduce the curve. We also want to make sure that we promote flourishing despite knowing how our current situation will unfold. 
This is why we're introducing Unashamed Radio. Through this special programming we will bring you music, inspiration, and information through Live DJ sets and curated conversations from leaders who have helped shape this movement. Tune in every Wednesday and Friday—let's stay Unashamed Together.
Share Post