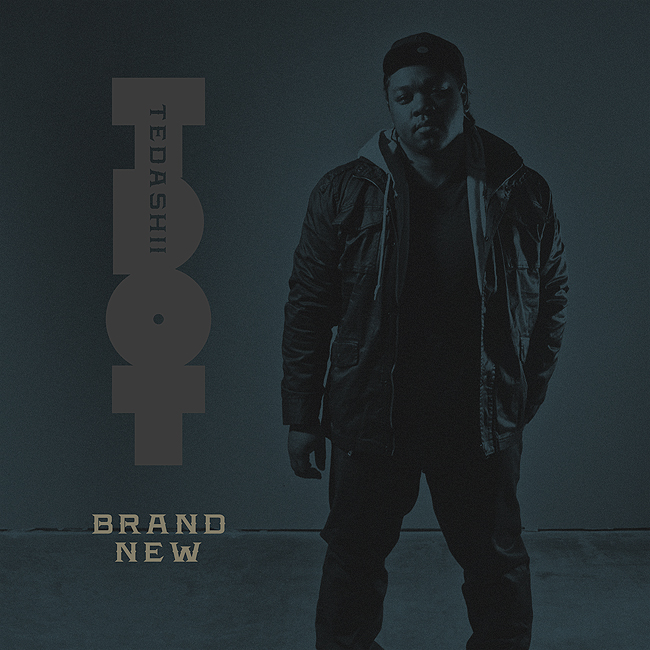 Another tour single from Tedashii!
As Unashamed 2010: The Movement wraps up tomorrow, we wanted to bring you all another exclusive tour single!
Tedashii's latest song, "Brand New," was leaked on the Reach Records phone app yesterday and it's now available for download on iTunes!
Also, if you want to see Tedashii perform this song live, get your tickets now for the last two stops in Florence and Raleigh before they're gone!
Share Post