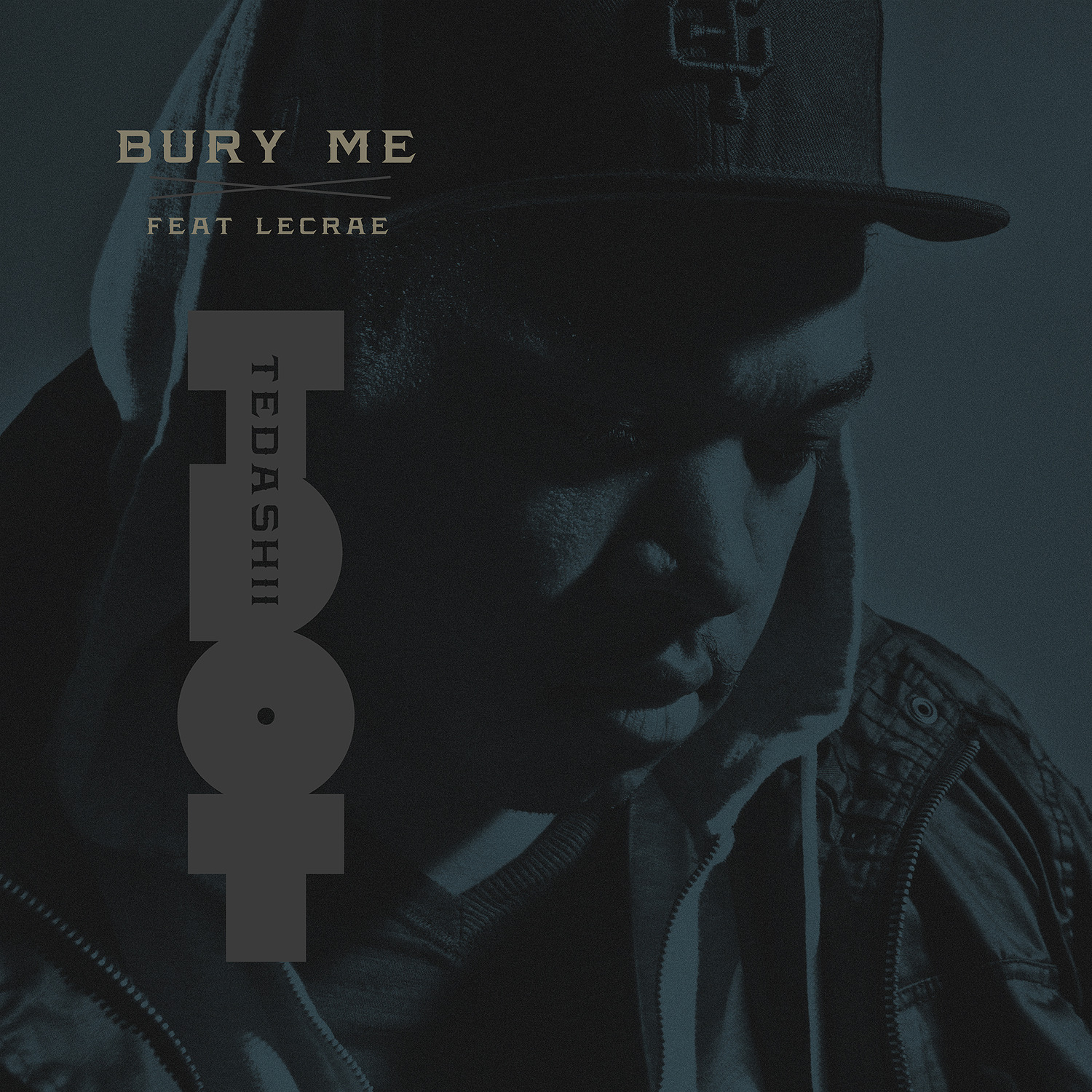 New Tedashii Single Bury Me Ft. Lecrae
If you've experienced Unashamed 2010: The Movement, then you've also heard a couple new songs from our artists. We are glad to bring you one of those songs today! Tedashii's "Bury Me" ft. Lecrae is an exclusive tour single (not featured on his upcoming album due next year) and a definite banger!
Here is a clip of Tedashii performing the song live at the Unashamed 2010 tour.
GET BURY ME NOW ON ITUNES
Stay tuned for more music from Tedashii and news on his third album.
Also, check out the remaining dates for the Unashamed 2010 tour here.
Share Post