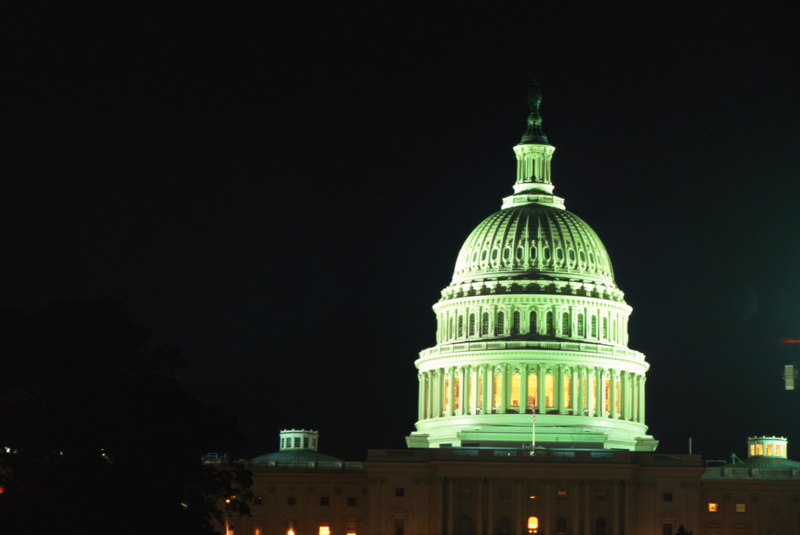 Attention those in the Baltimore or DC area!
REACHLIFE is expanding!

There has been huge interest in the curriculum resources Reachlife has planned and we need your help! We currently have an opportunity for those who live in the DC area to be part of the curriculum development process for Reachlife Ministries. We are looking for volunteers who have a desire to contribute their time and energy in seeing others grow in their faith through these tools and resources. If you live in the DC area and are interested in finding out more about this opportunity, please contact miguel@reachlife.org.
Give us an idea of what areas you are willing to serve and how you believe you can help Reachlife fulfill its mission in reaching the world through Biblically Solid, Culturally Relevant Resources!
Also, If you know someone in the DC area that needs to know this, please pass it on to them!
-REACHLIFE
Share Post