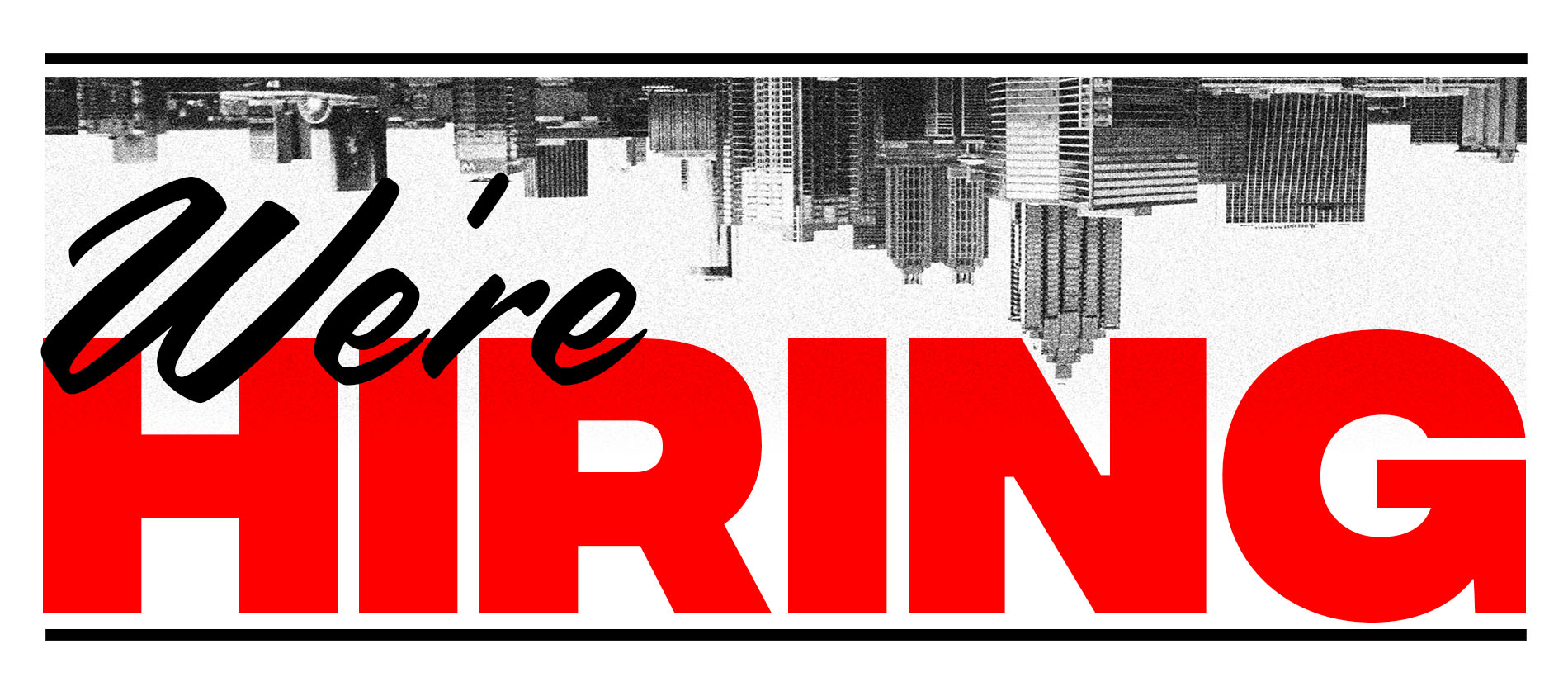 Job Description:

As Creative Director at Reach Records you will be responsible for managing the design process for album packaging, merchandising (116 and artist), advertising and marketing collateral. You guide the development of visual campaigns for physical packaging, digital packages, merchandise, marketing collateral graphics, as well as publicity photo shoots. This position reports to the VP of Marketing.
Job Responsibilities:
Facilitate creative design meetings with artists to choose quality design direction and designers for-hire
Maintain and develop a wide network of for-hire graphic designers, photographers, etc.
Commission album creative and packaging design, and communicate with freelance designers
Facilitate design production timelines and logistics through to completion
Manage album packaging design (disc packaging design, disc artwork, liner notes, typography layout, logo placements, manufacturing labeling)
Commission and direct photo shoots for packaging, artists press and publicity
Shape design standards and create procedures to ensure design materials are bran appropriate
Commission mock-ups for merchandise and prepare tech packs for manufacturing
Commission design for Industry material (One sheets)
Facilitate digital design requests, or delegate to for-hire designers where necessary
Maintain and organize graphic design equipment and assets
Maintain and organize graphic design budget
Deliver results in a fast-paced environment.
To apply, Click Here.
Share Post