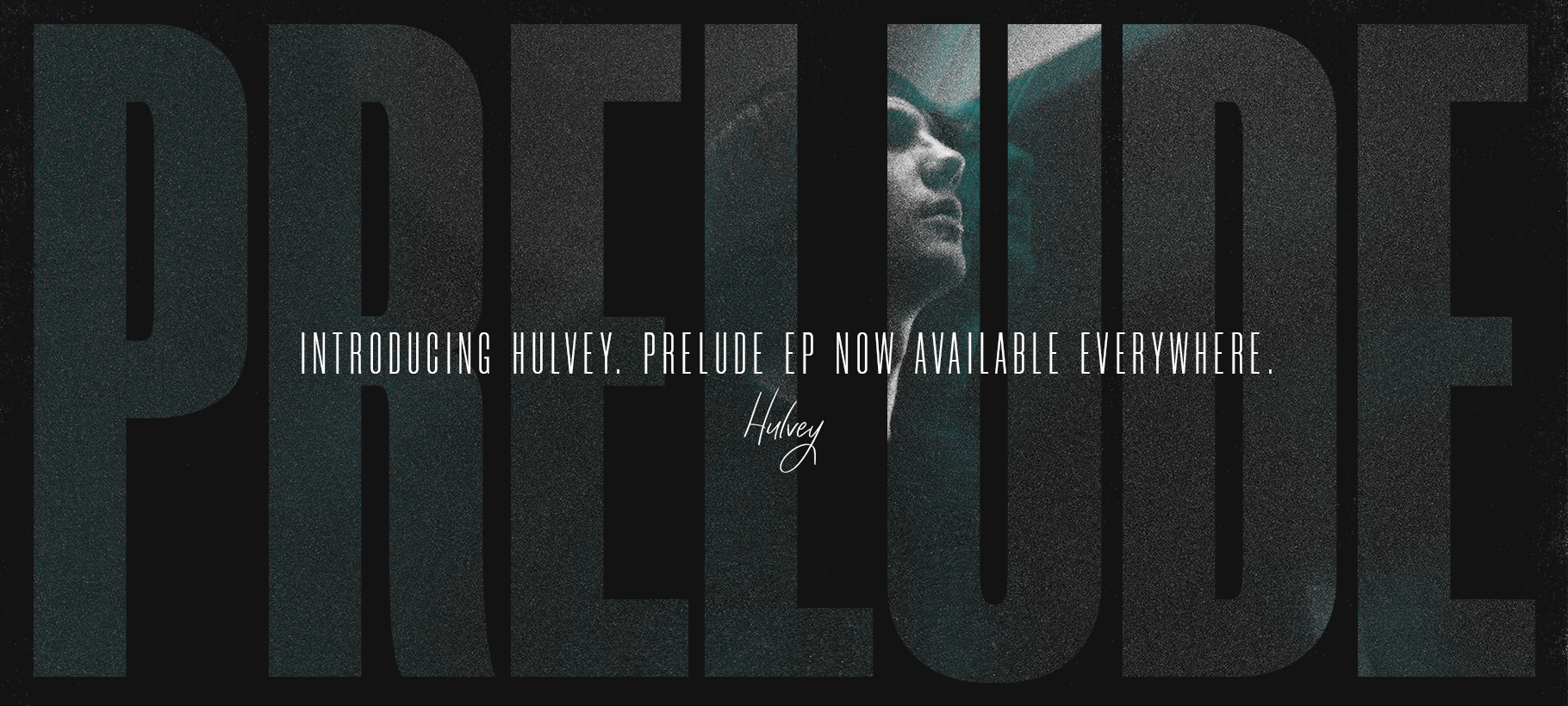 New Reach Records Artist Releases Debut EP: Prelude
January 22, 2020 (ATLANTA, GA)– Breakout artist/rapper Hulvey signs with Reach Records and together they are introducing fans to Prelude, a five-song EP featuring three never-been-released tracks, available now across all streaming platforms. In conjunction with his EP, Hulvey has released the official music video for his song "Underdog Freestyle", available now on YouTube.  Hulvey joins a long-line of chart-topping artists at Reach Records including Lecrae, Tedashii, Andy Mineo, Trip Lee, GAWVI and others.
"This kid is the future," says Grammy-winning artist Lecrae. "His passion for Christ and his skillset are what we need." 
Prelude includes two previously released tracks, "Mad Today" and "Higher" that released last year, and three brand new songs "Underdog Freestyle", "Rollercoastin'", "Ready or Not." Through these songs, the Brunswick, GA native shares his journey of signing to a music label and the pressures, fears that come along with it, but staying true to who he and who God has called him to be. 
"I'm excited to be working with Reach Records. They have really encouraged me to be authentically myself," shares Hulvey.  "I want this record to be for the underdog; for anyone who feels they aren't enough. I want them to know that God has a purpose for their lives, they are enough and they can find freedom in Christ."
Prelude serves up a high energetic authenticity making the body of work infectious track after track.
For more information on Hulvey, click here. 
Share Post