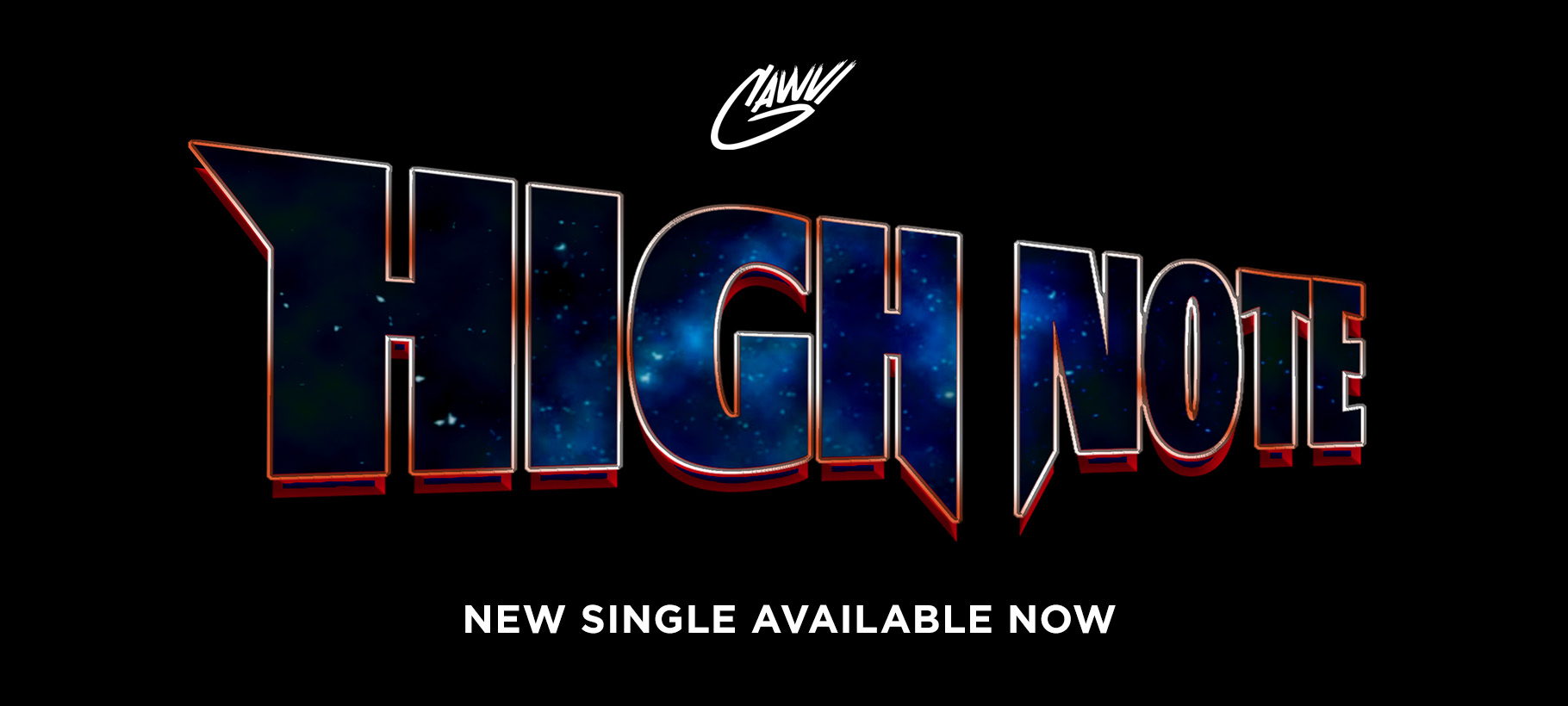 GAWVI Is On A "High Note" With New Single
Today GAWVI releases his brand new single "High Note," a feel-good record expressing gratitude and simply celebrating all life has to offer.
"Creating this song was so much fun. As I was playing major chords on my piano, I would make my way up to higher keys and the music would just get brighter," GAWVI explains. "This is when it hit me that life should also feel like it's being played at a higher note. I want people to feel happy and not think about their problems when they hear this song. This is definitely my family get together dance off song!"
AVAILABLE NOW
"High Note" is available here at iTunes, Apple Music, Spotify, Google Play, Tidal and Amazon.
SHARE YOUR THOUGHTS USING #HIGHNOTE
Share Post