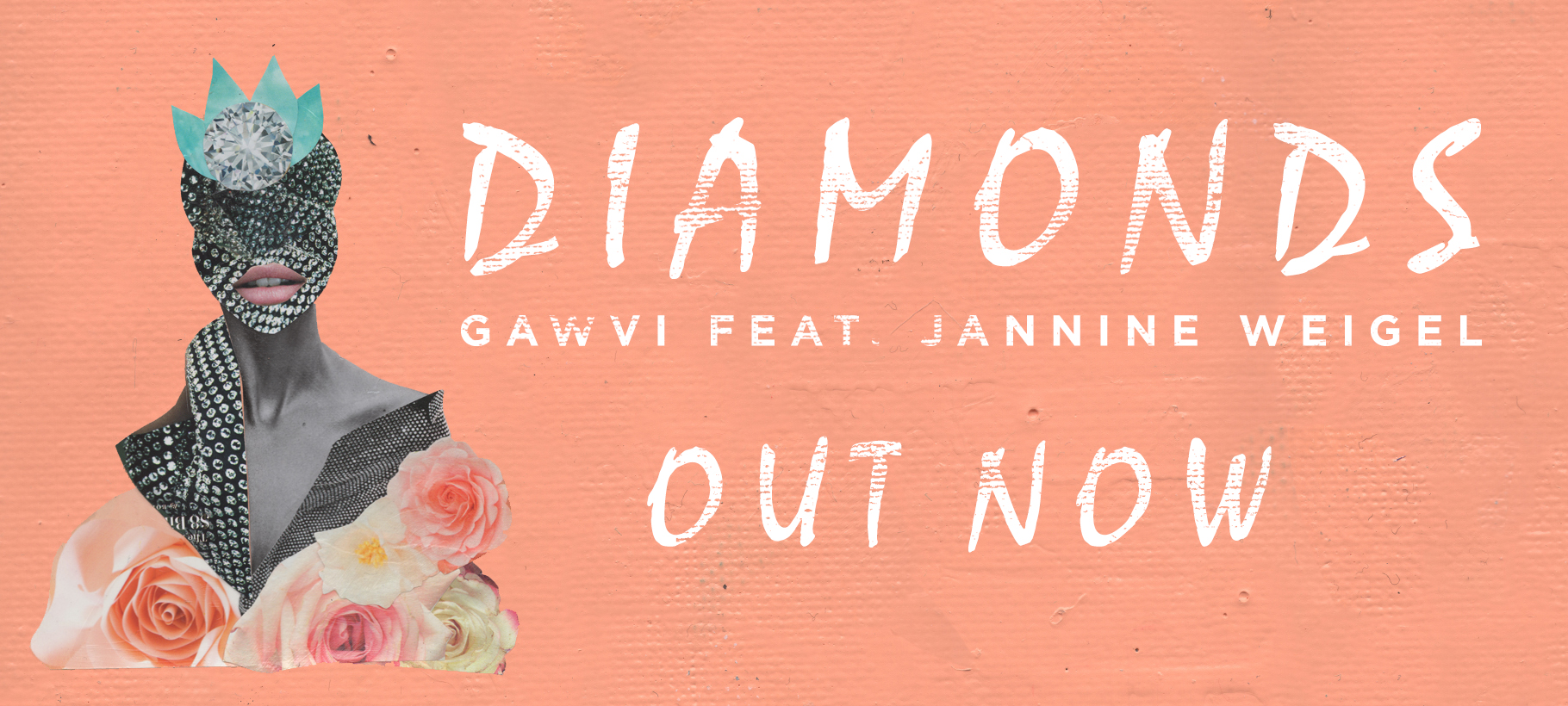 GAWVI Releases New Song "Diamonds"
GAWVI releases "Diamonds," a new single featuring Thai-German pop singer, actress and model, Jannine Weigel.
"The song is simply about understanding that we all at some point have struggled with doubts," GAWVI explains. "Sometimes we can find ourselves questioning our identities and purpose, but we have to remember that the pressure and tough times we experience are simply ingredients to allow for our inner true beauty to shine."
"Diamonds" is now available for purchase and streaming, with the lyric video for the track also available today.
AVAILABLE NOW
"Diamonds" available here at iTunes, Apple Music, Spotify, Google Play and Amazon.
SHARE YOUR THOUGHTS USING #DIAMONDS
Share Post