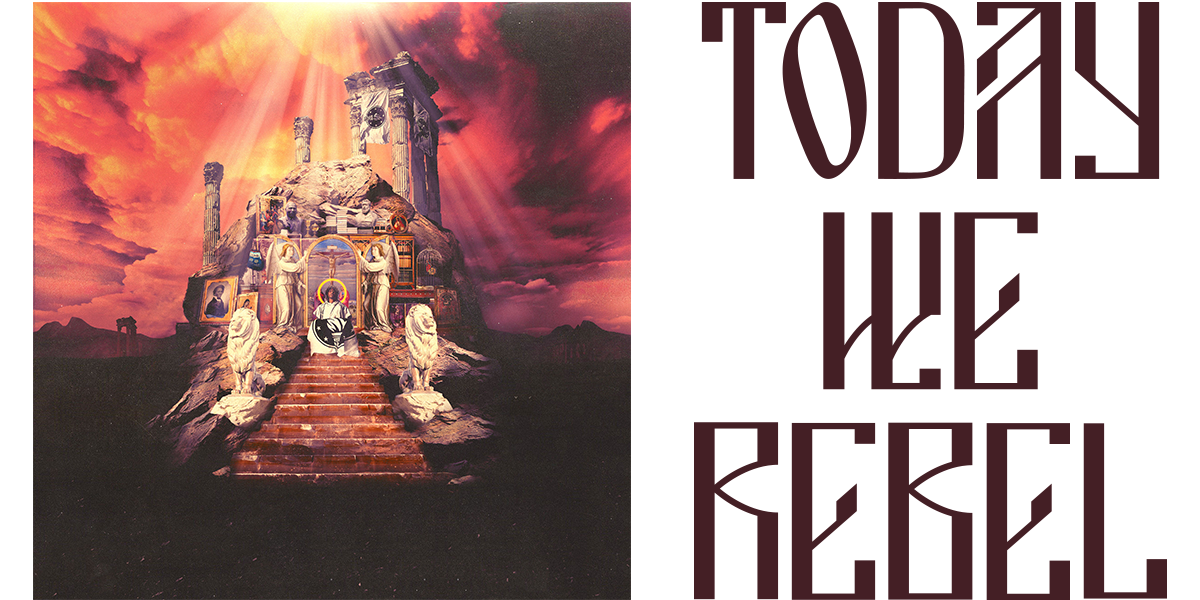 KB x Today We Rebel x Coming Soon
KB announces the release of his latest effort, Today We Rebel, available for pre-order today, September 15, and releasing October 20.
His new song, "Monster," a hard-hitting track featuring Aha Gazelle, is available now as an instant grat download with the the album pre-order.
PRE-ORDER AVAILABLE NOW
Find Today We Rebel here at iTunes, Apple Music, Spotify, Google Play and Amazon.
SHARE YOUR THOUGHTS USING #TODAYWEREBEL
Connect
Share Post