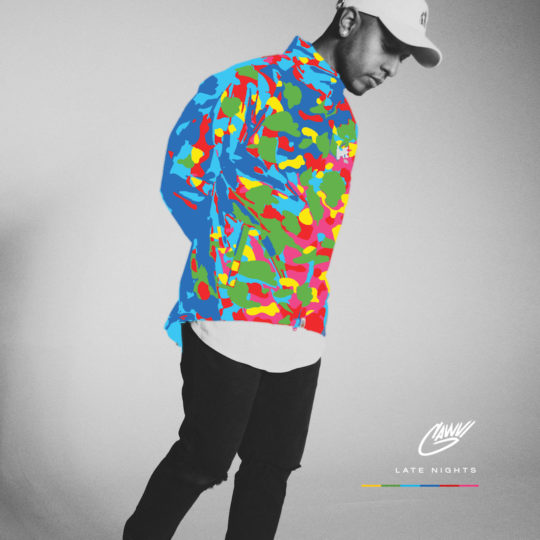 GAWVI X LOST IN HUE X COMING SOON
Gawvi announces his debut EP, Lost In Hue,  available digitally July 29.  Marking an exciting change in his musical career, the 4 song project is the first of two EP's to be released this summer from Gawvi.
The first single, "Late Nights," premiered with Magnetic Magazine. Take a listen now!
BIO
Sitting at the keys in a theater in downtown Miami, GAWVI, the producer, DJ, and Award-winning songwriter crystallizes his reasons for doing creative work to just a few words: "My passion is to motivate and inspire, to urge people to tap into the potential inside them." He's playing a few notes, enjoying the lull of a quiet venue before it fills with thousands of screaming fans and supporters. Truth is, it wasn't always like this. He wasn't always rocking packed out shows, but he did know it would someday be his reality. Some might call it confidence in one's ability, but GAWVI understands it as having a firm grasp on the greater purpose for which he was created.
Born to an El Salvadorian father and a Dominican mother, GAWVI's parents instilled in him a sense of boldness from a young age. A first generation American, they taught him to live by faith and to use that faith to power his dreams…READ MORE.
SHARE YOUR THOUGHTS USING #LOSTINHUE!
Share Post