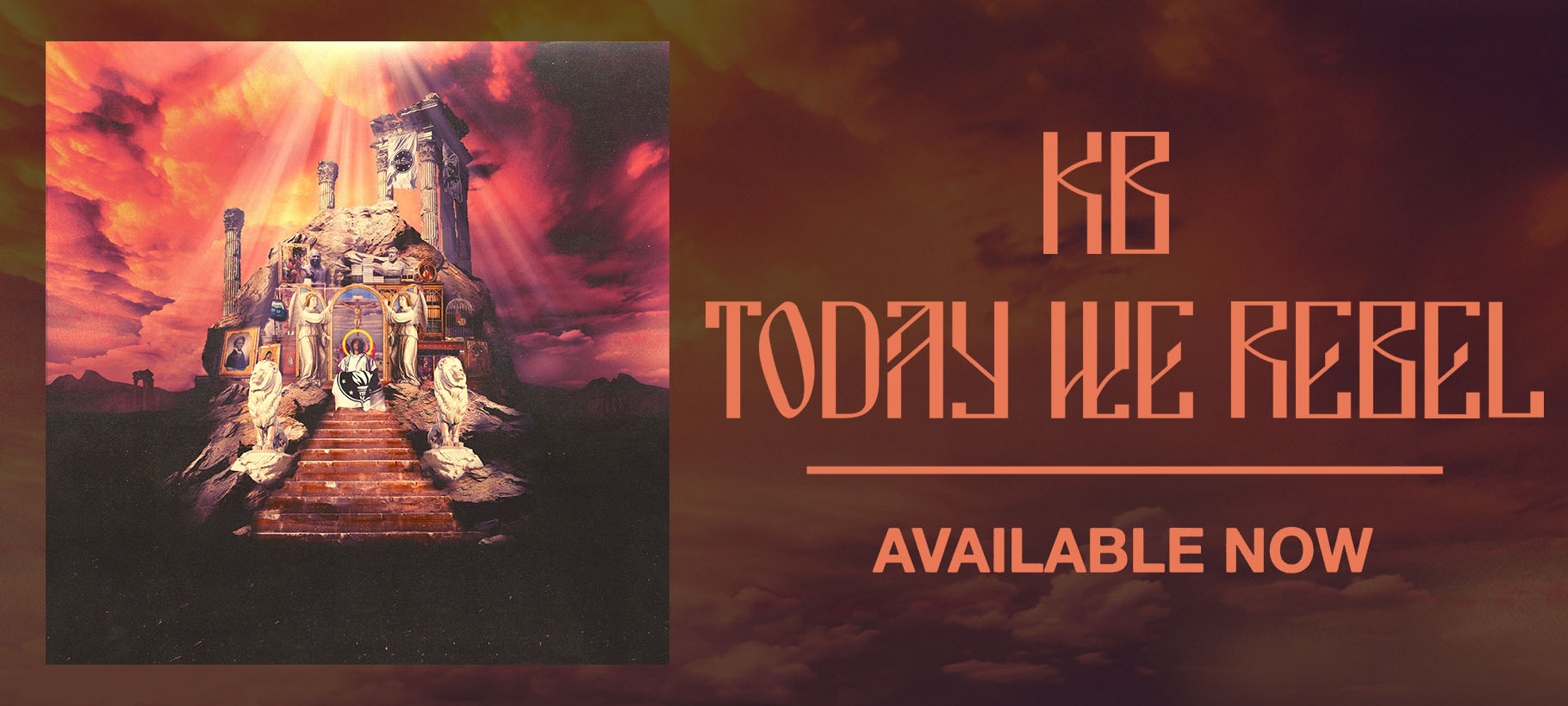 KB TODAY WE REBEL PRIZE GIVEAWAY
 Today we rebel is out now!
Don't miss the release of KB's new album, "Today we rebel"!
To celebrate the release of the new album, KB is giving away 3 Life Way Prize Packs including:
'The Very Good Gospel' by Sharon Harper
'The Pleasures of God' by John Piper
'Blood Lines' by John Piper
'Removing the Stain of Racism'  by The Southern Baptist Convention
1 $50 Reach Records gift card
1 $50 LifeWay Gift card.
                   Congrats to our winners and thanks to all who participated!
Share Post